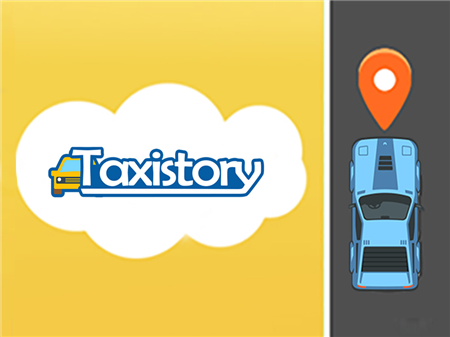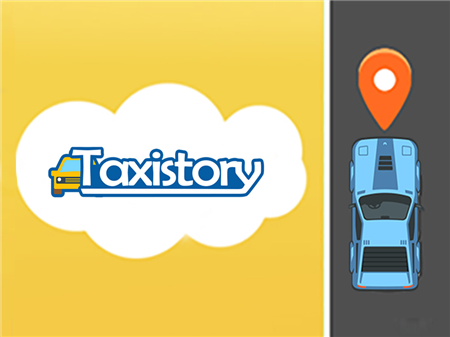 Taxistory is a great example of how you can make a really interesting project with the rudiments of the storyline from the simplest mechanics of the game. Do not believe that? But what if we tell you that in this game you will try to deliver passengers on time as you will empathize with their requests? Well, how not to try to deliver the father to the hospital, whose wife gives birth at this very moment. Or how not to bring a guy to a school who is afraid to be late for classes? Among other things, you will try not to get stuck in some emergency stories and will strive to accurately pass one level after another.
You drive a taxi car, which is capable of developing very impressive speeds. First, you need to pick up a passenger in a specially designated area for this. After the first client gets into your car, head to your destination. However, the complexity of the game boils down to the fact that as you progress through all levels on your way there will be many uncontrolled intersections, each of which crosses a huge number of cars.
Your task is not to collide with these cars and choose the most suitable moment for crossing a difficult stretch of track. It is logical to assume that you can overcome this segment of the path exceptionally correctly choosing the speed of your movement. Try to skip oncoming traffic, and then accelerate sharply.
Take your passengers to their final destinations, complete orders, avoid accidents, earn money, and go to new levels. By the way, the game has an in-game store that will allow you to spend honestly earned dollars on expanding your garage and acquiring new real estate. In other words, it will definitely be where you spend it!
How to play?
Driving a car is fully adjustable with the mouse. Click the left mouse button to speed up your car. A long press on the button will noticeably reduce your speed.