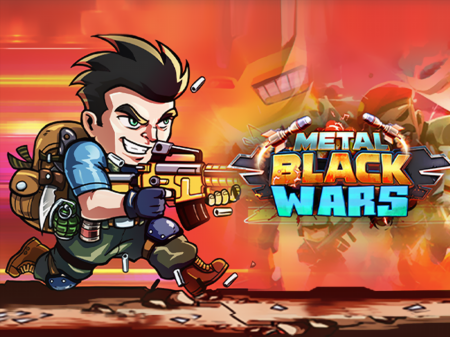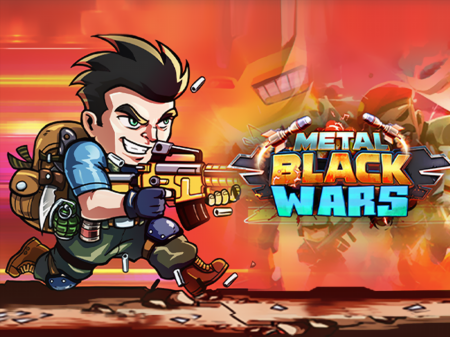 The presented game is a complex arcade shooter implemented in a platform format. Metal Black Wars is the story of a warrior who is sent by the commander to the remote corners of the planet to perform complex and tricky military missions that involve a lot of risk and adrenaline. If you like this kind of work, then boldly enter the game and show everyone who the real god of war is here.
The project received high marks from users and became extremely popular all over the world. If you have been looking for a high-quality and balanced game based on the principles of balance and improvements for a long time, then the Metal Black Wars is what you need.
First, you need to choose the mission you will go on. In fact, the choice you have is not that small and you definitely will not be bored. However, if you do not complete the task at the current level, you will not be able to go to the next one, so carefully approach the completion of the tasks.
For high-quality and efficient passage of the location, do not forget to improve your weapons as well as buy new types of them. Almost all means of destruction in the game can be improved, even more than once. This will allow you to most effectively resist numerous enemies who also do not stand still and try to improve their own weapons. Follow the prompts of the system and don't forget to spend the earned money.
How to play?
The character is controlled by means of the WASD key block. Shooting is performed by pressing the left mouse button.