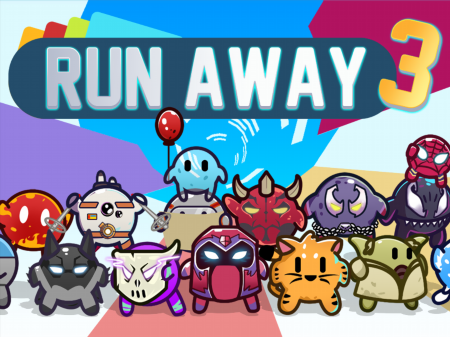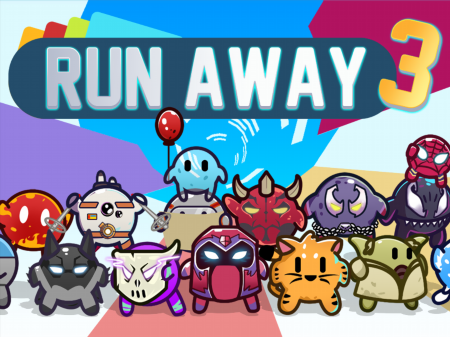 The presented game is an excellent choice for those users who want to find an exciting and atmospheric way to relax and enjoy calm gameplay without complex mechanics or sophisticated storylines. The project received the highest ratings from users and became one of the brightest representatives of the obstacle runner genre. If you have been looking for something like this for a long time, then Run Away 3 is definitely worth your close attention. This is one of the most effective and best ways to switch your attention from one task to another and plunge into the space atmosphere.
You control a character who constantly runs forward along improvised corridors. The goal of the game is to run as far as possible without falling into the abyss. The difficulty of the game lies in the fact that you cannot control the speed of your movement, slow down or stop completely.
With each section of the path traveled, the speed will increase, as will the number of holes in the floor. All this will significantly increase the complexity of the game and add interest to the process of passing.
At the same time, you have an opportunity to move not only on the floor but also run on the "walls". The design of the corridor will shift and you will constantly run in your usual form. The game ends after the first fall. The system does not give the right to mistakes.
How to play?
The character is controlled by the keys A, and D (left/right turn, respectively) with duplication on the block of navigation keys. The jump is activated by pressing the W and up arrow keys.