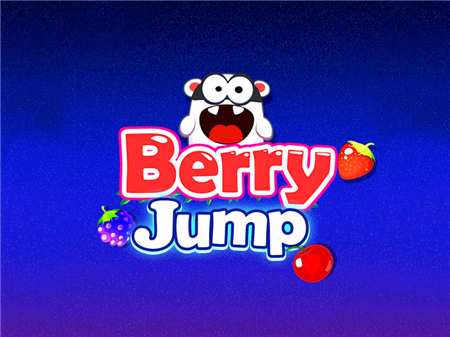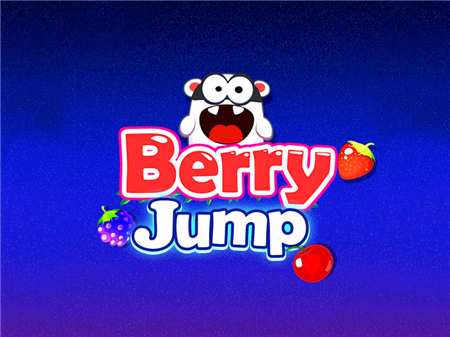 Berry Jump is an unusual story of a flying character who is desperately fighting for his own life and gathers valuable resources mixed with edible goodies. Naturally, all this is accompanied by entertaining gameplay, which will require small skills and dexterity. Are you ready to try yourself in the role of a funny animal that will overcome terrible obstacles? Then go ahead!
You control a character whose key feature is long jumps and the ability to cling to various food products with his tongue. Despite the fact that you have the opportunity to make flights over short distances, jumping will be the main tool for movement. The mechanics of the game are incredibly simple: as soon as you see some kind of edible resource, then try to cling to it with your tongue. After you hit the target, your character will be attracted to it with his long and incredibly elastic tongue. This way you can travel long distances without having to flap your wings.
However, not everything is as simple as it might seem at first glance. Numerous obstacles await you on your way up, including large and scary mines. Even the slightest contact with a mine will do you fatal harm and you will lose. And if it is quite easy to overcome static mines, then avoiding moving obstacles is not an easy task. In such cases, you will have to combine the fast pull of the tongue with a regular flight.
Remember, you can fly for a limited amount of time and the flying skill of your hero is poorly developed. If you make even the slightest wrong move, your character will be stunned and fly off down. By the way, this also means defeat. Try to always be at a comfortable height and constantly strive to stay above the middle of the screen.
In the game, you will come across not only difficulties but also bonuses of a certain type, which will help you quickly overcome long distances without fear of being destroyed. One of these bonuses will be a rocket, clinging to which you will fly high enough at high speed. It is the best way to avoid unnecessary movements and collect extra resources.
How to play?
The character is controlled by the main organs of the mouse. Indicate the direction of the movement using the cursor. A long press of the left mouse button activates the flapping of the wings. A single click allows you to release the language into an edible component.