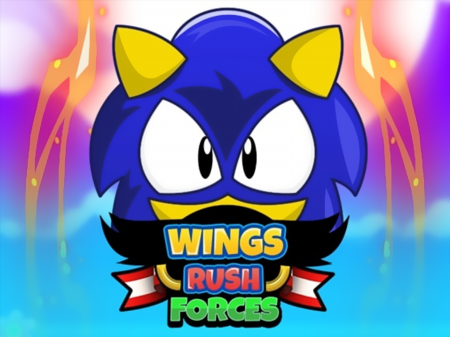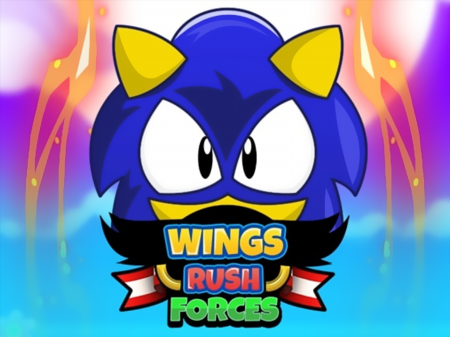 At the dawn of the gaming industry, platformers played a special role in the development of the gaming market. They opened a whole new world of adventure to numerous users and showed video games from a new angle. It was against the backdrop of the success of the legendary platformers that a huge number of successful games appeared in the world, and one of these pioneers was the adventure about the blue hedgehog Sonic, which won the hearts and minds of gamers at the end of the last century.
Wings Rush Forces is a new edition of an old game but transferred to the browser platform. If you have long wanted to try to feel the atmosphere of a classic game, then the presented project is worth your close attention. This is an excellent choice for those who have long wanted to escape from everyday worries.
The game takes place in a linear location, which is filled with a large number of different obstacles, traps, as well as opponents. You control the main character, who can run around the level, collect numerous golden rings and jump on the heads of opponents. Your main task is to find a way out of the location and move on to the next level, but keep an eye out for traps, don't make contact with enemies, and avoid numerous troubles. Complete levels and collect as many golden rings as possible.
How to play?
Character control is adapted to the block of navigation keys (arrows). For convenience, control is duplicated on the WASD key block.