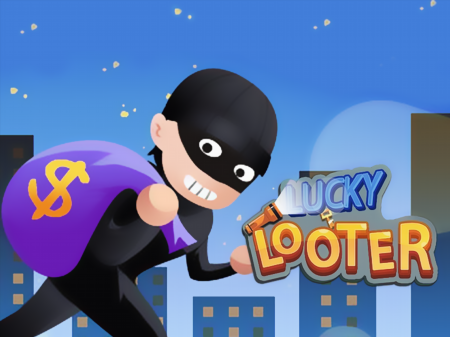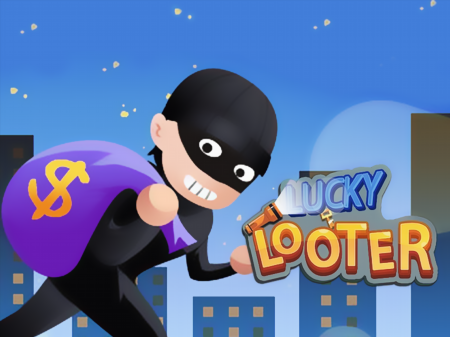 The game offers you to try a robbery simulator in which you have to steal things right under the strict guard's nose. A project is a great way to train your reaction speed and boost decision making. This is exactly the case when you will need to quickly decide the outcome of the mission and do everything with maximum efficiency.
The project quickly took quite high positions in the general game charts and despite the peculiarities of the game mechanics, Lucky Looter received its share of positive reviews from ordinary users. Try and you loot the maximum number of items and not be caught by the guard!
You control a thief (looter) who sneaks into various objects at night and steals everything that lies wrong. In order to steal the maximum number of different items, you need to come close to them and make it so that the guards do not see you. Moreover, if you do not move, then you will be hidden by a large cardboard box, to which the guards do not react at all.
The difficulty is that you need to try to avoid security routes. Fortunately - the system tells where the guard will go at the moment, which means you can avoid direct contact and try not to get in the way of the enemy.
You can steal absolutely everything, from small jewelry to massive furniture. Try to remove as much as possible from the object before leaving the location.
How to play?
Control is regulated by the main organs of the mouse. Left-click anywhere on the screen and move the cursor in different directions in order to indicate the direction of your character movement. After collecting the stolen, head to your car and leave the scene of the crime. The procedure for collecting things happens automatically.