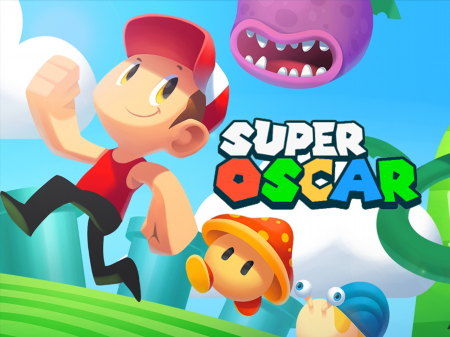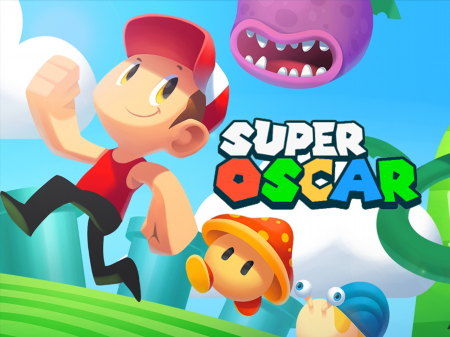 Many experts call the presented project a worthy successor of the legendary series of games about Italian plumbers. However, even if we discard the very large credits allocated to Super Oscar, it is worth noting that the project really resembles the legendary platformer of the 90s. Besides, it is foolish to deny the fact that every month it attracts more and more user attention, and this is a sign of popular user love. If you've been looking for a game that lets you enjoy good old-fashioned 8-bit arcade games, Super Oscar is worth your attention!
You control a character whose goal is to successfully complete the level and reach its final mark. Along the way, you definitely need to collect coins and various bonus components that will improve the characteristics of the main character or make the gameplay much more enjoyable.
It is worth remembering that various bonus components do not always lie in the most prominent place. Often you will need to bang your head well against the blocks in order to knock out coins or bonuses from them. It is for this reason that you will need to especially very carefully "clean up" the level from all destructible objects.
Over time, the game begins to throw you various enemies, contact with whom does not bode well. Each such unit can either be eliminated or simply bypassed.
How to play?
The character is controlled by a simple combination of navigation keys + Space. The left/right arrows are responsible for the direction of movement, and the spacebar is responsible for activating the jump.