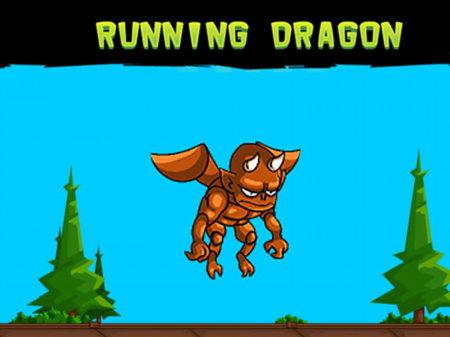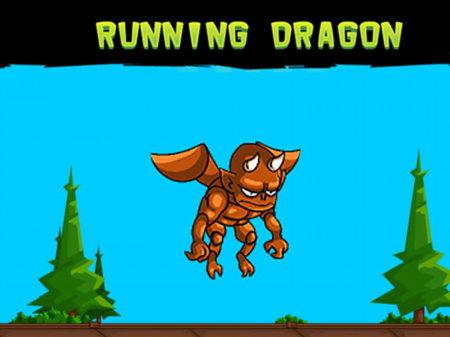 In the modern gaming world, there are a large number of games in the "runner" genre. Among all these projects, you are able to choose almost anything. But we have to admit that most of these games are of the same type of gameplay, where the main character just needs to run between various locations and collect coins.
The Running Dragon is conceptually somewhat different from other games in the genre. Here you do not just need to run around the location, you have to run away from the fiery fire, which tries to catch up with you at a fixed speed. The project received good reviews from users and quickly became popular. If you are ready to try yourself in an exciting next-generation runner, we highly recommend that you try playing the Running Dragon.
You control a character who is running away from an impending fire cloud. The essence of the game is to break away as far as possible from the fire, which is approaching you at a speed of 330 km/h.
The mechanics of the game boils down to the fact that you have to jump over various obstacles and collect coins or crystals. Each collected coin increases your speed by 1 km/h, and the crystal by 2 km/h. However, if you step on the saw, then 1 km/h is taken from you, which makes it difficult to break away. The level is considered lost at the moment when the fire catches up with the dragon. The goal of the game is to develop maximum speed, which is the equivalent of a record.
How to play?
The character is controlled with the left mouse button. Each time you press the left mouse button, your character jumps. Double-clicking on the left mouse button activates a double jump, which will help you overcome long distances.