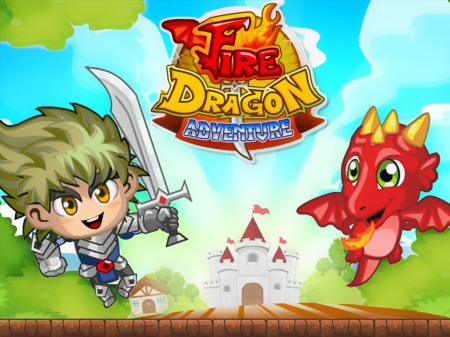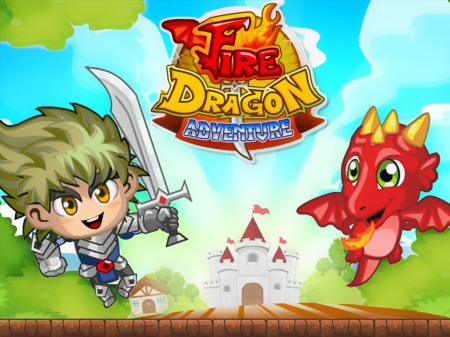 The presented project is a vivid example of how multiplayer platformers are created in the modern gaming community. The project has attracted a lot of attention due to its non-trivial approach to its own implementation.
The Fire Dragon Adventure does not offer a co-op mode for two players. It will enable one person to go through complex adventures, alternately (or simultaneously) controlling two characters. This is a great way to switch between tasks and try something completely new. The Fire Dragon Adventure will definitely pleasantly surprise you with both its dynamics and atmosphere.
You control a knight and a dragon whose task is to pass difficult levels and reach the final location mark. You will have to solve challenging riddles in a team and overcome difficult spaces. Somewhere you will need to fly over fences and obstacles with a dragon, and somewhere you will need to use the brute force of a knight. You can't win here alone.
The specificity of the game is that the screen is divided into two parts. Below you see a picture from the face of a dragon, and above - from the face of a knight. Manage each of the characters depending on their needs and complete certain tasks by combining the strengths of both heroes of your adventure.
How to play?
The control of two characters is carried out via the navigation key block (arrows) for one and the WASD key block for the other. Keep a close eye on the components that appear on the map or those that need to be knocked out from various building blocks. Try not to miss bonuses and collect game points.