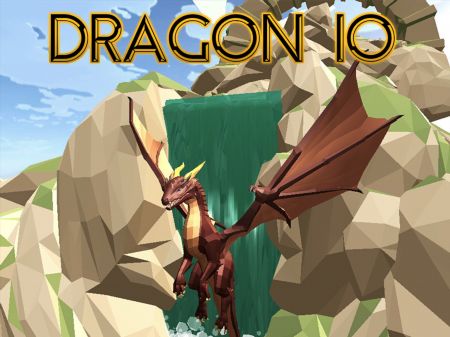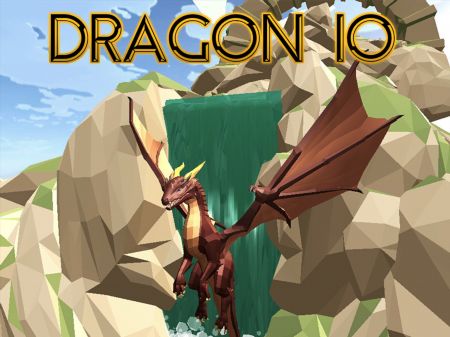 The modern browser and mobile gaming markets are constantly replenished with various projects, each of which attracts the attention of its target audience. However, among all interactive entertainment, there is always a place for simulators of mythical creatures that arouse interest and delight among all users.
The Dragon IO is not just one of those games. This is truly thoughtful gameplay, where the system does not oblige you to do something specific and particular. Here you are free to choose the behavior of your main character and manage his life. If you have been looking for a high-quality, fun, and entertaining game that will allow you to relax and switch from everyday worries for a long time, then the Dragon IO is what you need! The project received a large number of positive reviews and became a real hit during the current season.
You control a dragon who must protect his nest. The essence of the game, as such, does not exist. You can just fly around and enjoy the views, or you can confront other dragons, each of which is controlled by a real user. It all depends on what kind of relationship you have with your neighbors on the island. Choose to be friends or fight. Track the characters around the island based on the radar in the lower-left corner.
How to play?
Game controls are mixed. Movement and aim for attack are controlled by the mouse. The WASD key block is responsible for the direction of movement. Space is responsible for activating the jump, Shift - acceleration, R - parrying an attack in one direction, Q - jump, C - go down.