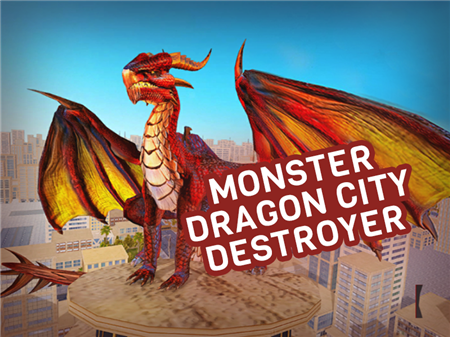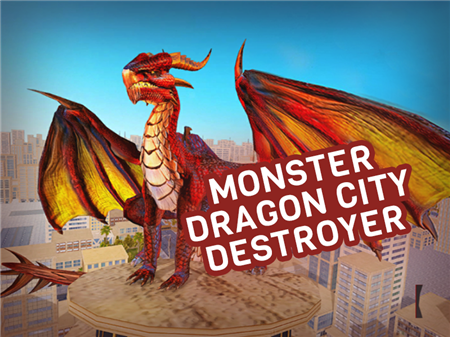 Dragon city destroyer is a great way to switch from your current issues to something completely different and fun. The project was conceived as an elementary dragon simulator that will perform the simplest actions, but it turned out to be a real masterpiece, where you do not need to think, make ambiguous decisions and act according to some complex algorithm. All you have to do is fly and burn everything that moves. Despite its simplicity, the project has become one of the most popular on the Internet, and that fact is clearly demonstrated by a large number of high ratings. To form your own opinion about the Dragon city destroyer, try flying around the city yourself and you will understand everything at once.
Now you are looking at a modern city where dragonflies. It is you who control the main character and the daunting task of burning all living things that run through the streets is pretty much all you. For each creature destroyed, you will receive a coin. The more you burn, the more you earn. When collecting a certain number of coins, you will be able to buy a new dragon, which looks cooler, moves much faster around the map, and spits fire much more efficiently. Are you ready to try and burn everything around? Then choose your new flying friend and go ahead to the records!
How to play?
The dragon is controlled by the ASDW keyboard unit. The attack is activated by clicking on the left mouse button. All interactions with menu items are also performed by the main mouse controls.