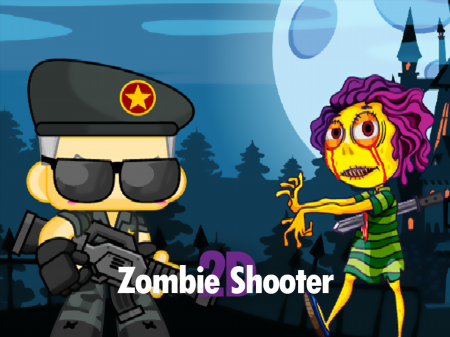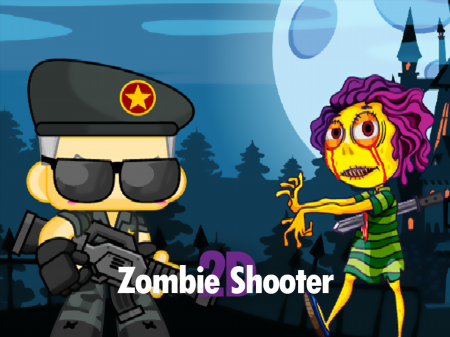 It's a great example of how to implement truly fun, engaging, and extremely interesting zombie and shooter games. Despite all its extreme visual simplicity, the project has become a real outlet for a huge number of users around the world. It's a great option for those who are very tired of complex analytical games and just want to escape from the daily hustle and bustle in an incredibly fun project. If you like to shoot zombies and don't want to rush anywhere, then Zombie Shooter 2D will definitely appeal to you.
What is great about the game is that you don't have to defend against hordes of attacking zombies. You just shoot at static targets and you don't have to rush anywhere, preferring maximum aiming.
However, the game would not be so interesting if everything in it was that simple. With each new level, the degree of difficulty in killing zombies increases significantly. You will have to look for new ways to get to your victims and from the prevailing factors, you will only have bullets bouncing off the walls. And if you take into account the fact that the number of shots is limited, then you will have to carefully calculate each of your actions. The level is considered passed when you destroy all the zombies and the fewer shots you spend on this event, the more points you will receive for passing.
How to play?
Shot control is adjusted with the mouse. Just point the cursor in the direction of your upcoming shot and press the left mouse button. You will not have any additional options in the game. You cannot change the position of your character.