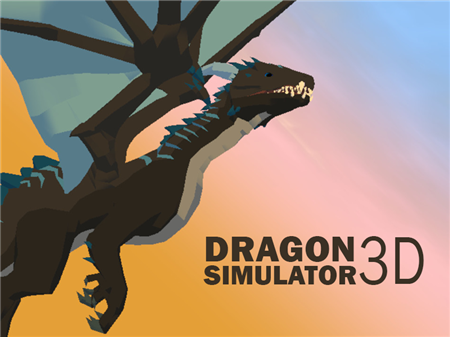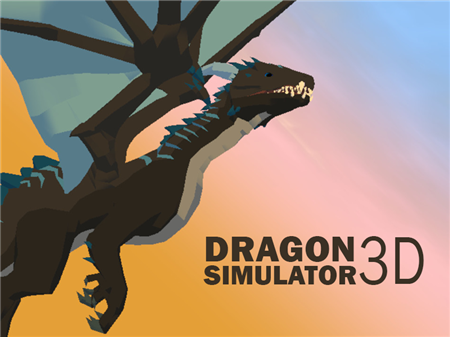 On the modern gaming market, there are a huge number of different simulators, within which you can control anything and anyone. Dragon Simulator 3D is a new project that will allow you to penetrate the process of a dragon's life and fully enjoy the daily worries of these wonderful magical creatures.
The project received a huge amount of positive feedback from users and became one of the most demanded offers in its own segment. This is that very case when you get the opportunity to try your hand at a completely new format, within which you will have to effectively live the life of a fairy dragon.
The essence of the game boils down to the fact that you must competently establish the life and everyday worries of a creature under your control. Your dragon can walk, fly, attack opponents, and study various locations. Among other things, the dragon has its own cave with treasures, which is its home.
You can buy various items and furnish your cave however you like. The purchased items can be either purely decorative or perform certain functions. For instance, you can buy a trap that will help get rid of unexpected visitors and at the same time decorate your already cozy cave.
How to play?
The dragon is controlled by the ASDW key block. A jump or takeoff is performed by the Space button, and various additional actions are signed in the game's graphical interface. Once you learn the whole scattering of function keys, you can remove the prompts from the screen by pressing the "H" button. The viewing direction is determined by the position of the mouse cursor. And when you press both mouse buttons, the dragon will attack the specified targets.