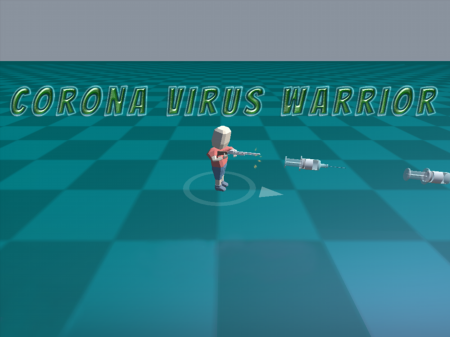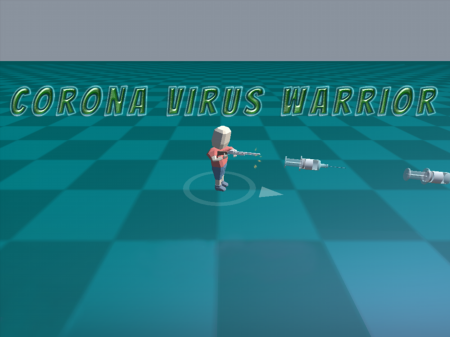 The coronavirus pandemic has seriously affected not only the economic and social aspects of our lives but also the gaming industry. Among the numerous projects, games like Coronavirus warrior began to appear more and more often, which immediately gained great popularity. The presented project is extremely simple, but at the same time incredibly fun, which will allow you to fully enjoy high-quality gaming and immerse yourself in an incredibly dynamic game for a long time. And if you are ready to fight the Ecumenical evil in the form of the Chinese epidemic, then take the syringe thrower in your hands and start fighting.
All you have to do in the game is to vaccinate the sick ones. It is incredibly simple to do this: run around the location and shoot all the sick with syringes with the vaccine. In the first minutes of the game, the whole process will seem incredibly simple and fun to you, but after a short period of time, you will understand that not everything is so simple and simple in this game.
The fact is that over time, infected people will start running towards you. If you do not "shoot" them with the vaccine in time, but they will cough at you and you will get sick. This will end the game. In order to prevent such an unpleasant and annoying situation, you should carefully monitor all the characters running around you. The game lasts until you are infected. Your main goal is to heal as many characters as possible.
How to play?
The game controls are completely put to the mouse. You have an opportunity to control your main character by simply moving the cursor across the screen. The main character will move and shoot in the direction where the cursor is currently pointing. The direction of the nearest infected system is shown by the corresponding pointer.