Fall Boys Ultimate Knockout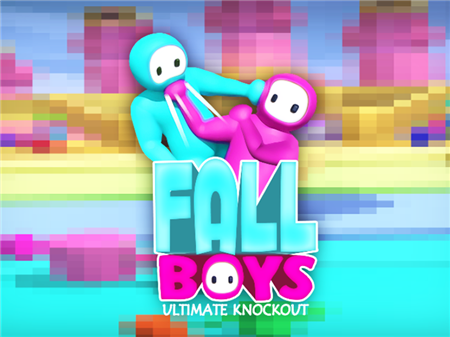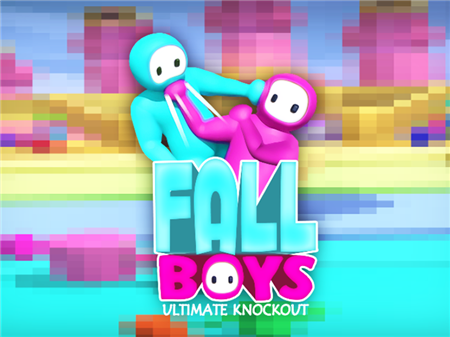 Fall Boys Ultimate Knockout
The presented game is a real demonstration of how to create high-quality, fun, and truly addicting browser games, in which you can take part in massive fights and emerge victorious among a huge number of participants. Fall Boys Ultimate Knockout is particularly popular due to its extreme simplicity and good implementation. The game has become a real outlet for a huge number of gamers, and if you have been looking for a project for a long time that will allow you to simply distract from your business for a while, then this game is worth your attention!
Before starting your exciting adventure, you will have to select and customize your character. Needless to say, how important is the coolness and uniqueness of your hero's appearance among a huge number of opponents? It should be added that with you in the game will be mostly real players, so the stakes are especially high.
But the meaning of the game comes down to a banal demonstration of one's strength as well as agility. You will have to show everyone who is the main king of the hill. And for this, you will have to throw off all opponents from the improvised arena, in which the participants will fight for the championship. The game will not overload you with additional requirements or any special tasks. All you have to do is grab your opponents in your arms and throw them in different directions.
How to play?
All actions of your character are fully controlled by the mouse. Hold down the left mouse button and direct the cursor in the direction where you wish to direct your character. In order to take the enemy in your arms, just get close to him and the capture will happen automatically. After that, bring the enemy to the edge of the arena and throw him out of it. The winner is the player who is the last to remain in the arena.