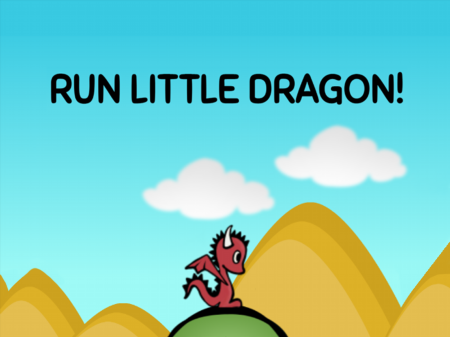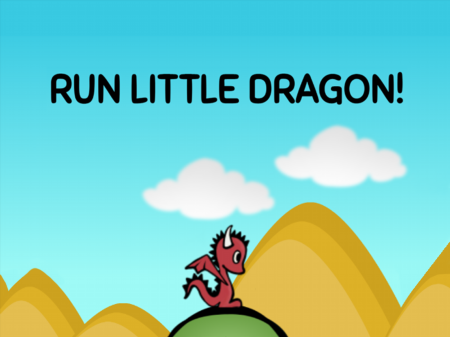 Popular in the 80s and 90s, platform games haunt even modern game developers. The secret of such projects is very simple - you perform a clear task and do it in an atmospheric and predictable location that evokes peace and tranquility. And if you have been looking for a game with a similar story for a long time, then you will adore the Run Little Dragon!
The project won the love and attention of a huge number of users all around the world immediately after its release. This is also evidenced by the steadily growing online, which really pleases all fans of atmospheric gaming. Ready to try your hand and help the dragon achieve its goals? Go ahead!
You control a cute character who needs to go through the location and collect the maximum number of coins. The essence of the game is that you must collect a certain number of coins and give them to the wizard waiting for you at the end of each level.
The complexity of the game lies in the fact that with each new location the task will become more complicated and along with the usual obstacles, such as the abyss or thorns on the ground, various explosive devices, traps, monsters, and other ill-wishers who want to stop your path to the finish line will be waiting for you. As soon as you bring the wizard a certain amount of coins, he will open the dungeon of the current level for you.
How to play?
The game is fully controlled by the mouse. Press the left mouse button to activate the jump. If your character touches the surface of any wall, he will be able to repeatedly jump up from it. To do this, you need to repeatedly click on the left mouse button.