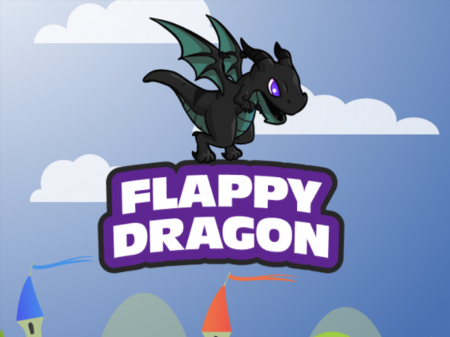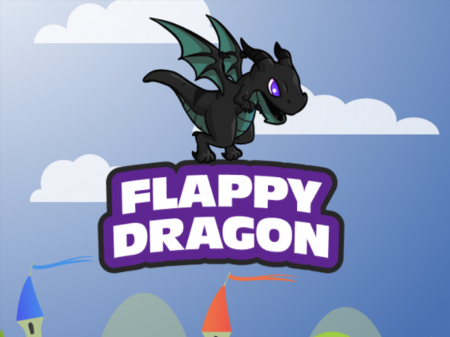 Nowadays, in the segment of browser games, you are able to find a large number of different projects, each of which will delight you with its dynamics, gameplay, and exciting storyline. However, among the huge number of complex projects, there is also a genre, thanks to which games like Flappy Dragon appeared.
The project almost completely repeats the classic games in which the gamer was asked to fly with the character through a large number of obstacles without touching any of them. And if you are ready to try your hand at coordination of movement and reaction, then go into the game and start your exciting adventure!
You control a dragon, which must fly through a large number of spikes, located both above and below. Steeples of medieval towers appear as spikes in the game, and your main character is a dragon.
The essence of the game is to fly as far as possible without touching the spikes of the tower. There is no plot in the game, and the levels are dynamic - endless. All you need to do is to carefully monitor the position of obstacles and successfully fly through them, moving further on the map.
How to play?
Game control is very simple and comes down to pressing one button (left mouse button). Each click on the left mouse button gives you the ability to soar up/fly. As soon as the dragon rises to a certain height, it begins to soar down. This is how the main character moves around the map. Carefully calculate further actions and calculate the probability of error with each flapping of your dragon's wings.