2 Player Battle Car Racing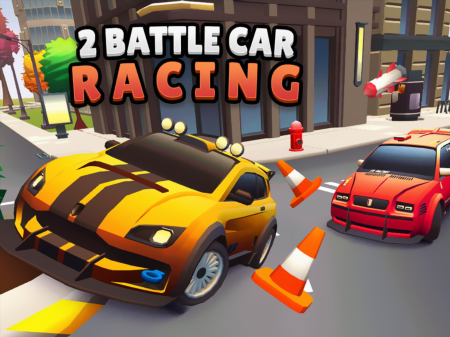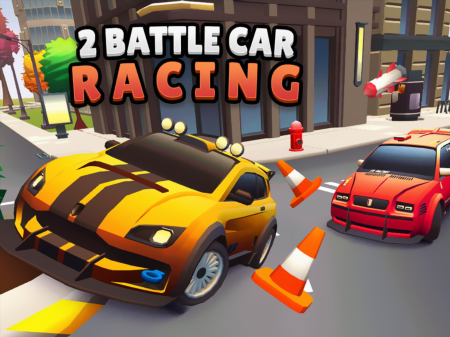 2 Player Battle Car Racing
The genre of racing simulators has become one of the most sought-after and popular genres in the gaming industry of our time. Among the huge number of various projects, there are both full-length games based on complex championships, and lightweight races that allow you to take a break from current affairs for a while.
The 2 Player Battle Car Racing belongs to the second category of projects, where the system offers the user to drive with opponents and compete for first place. The game has collected a large number of positive reviews and if you like lightweight, dynamic and vibrant racing, then 2 Player Battle Car Racing is worth your close attention.
Racing takes place on vibrant city streets that do not tolerate pilot errors. You are driving one of the cars and must come to the finish line first. The difficulty of the game lies in the fact that your opponents cannot be called an easy target. Computer opponents are very agile and do not give victory so easily to anyone. In order to get the first place you really have to sweat.
The game's peculiarity is that numerous bonuses and coins are on the track, collecting which you increase your bank account. In the garage, you can spend the proceeds to buy a new car and become the fastest in the city. Well, if you are tired of competition with soulless cars, then offer to race with a friend. This can be done sitting at one computer, taking your adventure to a whole new level.
How to play?
The control of one car is carried out by means of the block of navigation keys (arrows), and the other - by the block of WASD keys.