Elon Cars: Online Sky Stunt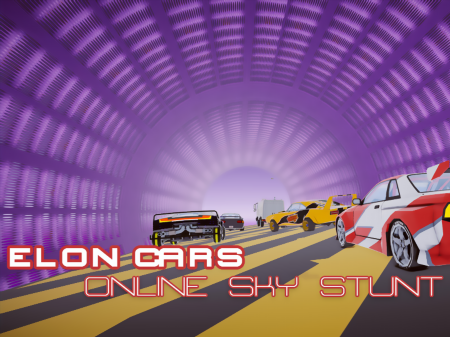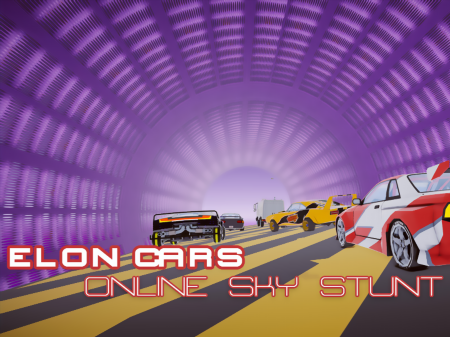 Elon Cars: Online Sky Stunt
There are a huge number of different racing simulators on the Internet, each of which pleasantly surprises with dynamics, atmosphere, and gameplay. One of these projects is the Elon Cars: Online Sky Stunt, which allows you to plunge into a completely new arcade racing world that allows you to look at games of the genre from a new angle. If you have been looking for a high-quality and interesting browser race for a long time, then you will definitely adore this game.
The game is an interactive trampoline simulator where you need to go down to the very bottom of the track. What is great about the game is that you not only have to successfully pass all the obstacles and get to the finish line but also make it among the leaders.
The game provides a competitive element and you will face your competitors on the track. The one who reaches the finish line first will receive the most points. Do not forget that there are many various obstacles on the track, interacting with which you will slow down.
How to play?
The vehicle is controlled by buttons A and D (duplicated to the block of navigation keys, where each arrow is responsible for the direction of the vehicle in one direction or another).