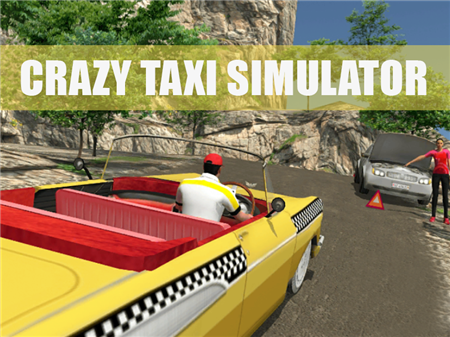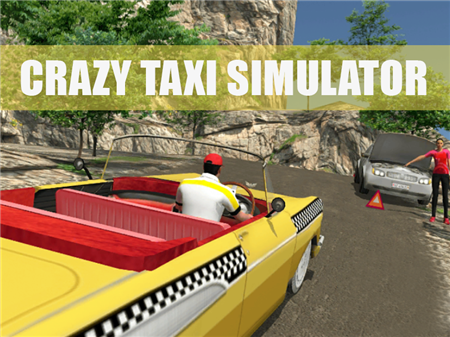 In recent years, a huge number of various projects have appeared on the market of the modern game industry, each of which has whole subspecies. Now it is not enough to release a shooter, it is imperative to divide the games into a shooter by era, location, or target. Thus, the modern user gets an incredible amount of gaming opportunities for every taste, which certainly benefits the gamers themselves.
The presented project turned out to be a real symbiosis of a taxi simulator and dynamic racing. That is, it is not enough for you to simply pick up passengers and calmly take them to their destination. This will have to be done with maximum dynamics and at high speeds. And when you consider the fact that all this happens in incredibly bright convertibles, then the recipe for popularity becomes more than obvious.
You are a crazy taxi driver and your main goal is to quickly and safely deliver passengers to their place of disembarkation. At the same time, no one said that the trip itself would not be dynamic. You can at least fly over the chasm if it saves you a certain amount of travel time. However, remember - if you do not calculate your strength and the car falls into the abyss, then you will lose and you will have to start the procedure again. Therefore, be extremely careful, but do not forget to do everything quickly.
How to play?
The car is controlled according to the standard scheme for such games: the navigation buttons are responsible for the movement of the vehicle, in which each arrow indicates the direction of the car. The control is duplicated on the ASDW key block. The handbrake is activated by pressing the Space button. The procedure for boarding and disembarking passengers is incredibly simple, you just drive up to the green illuminated zone to board the passenger and disembark him/her according to the same scheme, but this time at the orange zone.