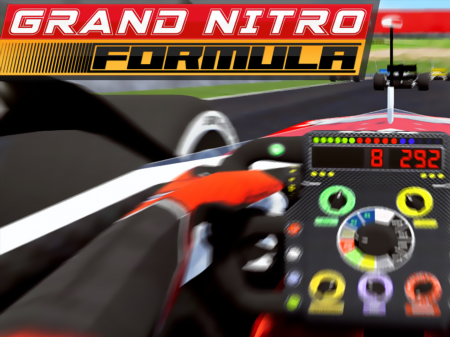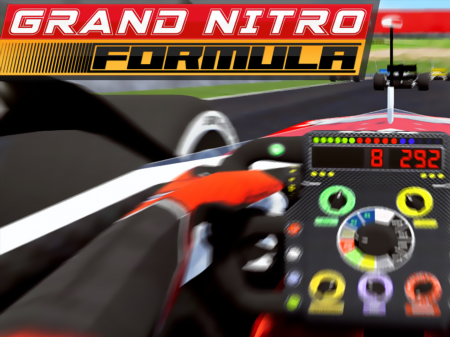 Racing simulators occupy a separate place in the gaming industry market. For most users, good racing is associated with some legendary series or individual projects, and all of them are presented either on PC or consoles. However, now you can enjoy the great gameplay of the Formula 1 racing simulator right in your browser.
The success of Grand Nitro Formula lies in the detailed gameplay, which is thought out to the smallest detail. Among other things, the developer was attentive to the requests of users to allow changing the graphics settings, because browser games are becoming more demanding every year and now not all old computers or tablets can draw high-quality three-dimensional graphics.
The project includes three main game modes: practice, speed race, and championship. Success at each stage will bring you a certain amount of prize money, for which you can buy anything, from new cars and their many improvements to the choice of one or another pilot with their own characteristics. The highest goal in the game is to win the championship, which lasts all season and consists of many Grand Prix.
How to play?
The car is controlled by a classic key block for WASD racing simulators, where A and S are responsible for turning the car left/right, and W and S are responsible for accelerating/braking - respectively.