Impossible Monster Truck Race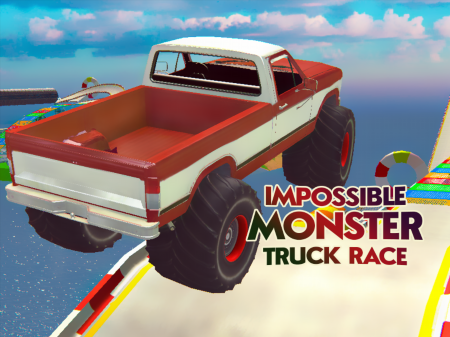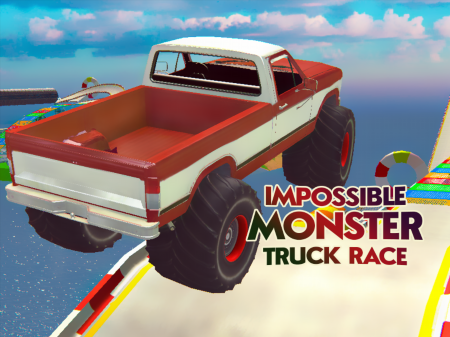 Impossible Monster Truck Race
Monster Truck is a very popular type of entertainment in the USA, which forms a whole culture around it. It is not surprising that the developers of modern games are implementing new projects in which they reproduce the racing simulator in every possible way in the spirit of popular entertainment, and the Impossible Monster Truck Race is no exception.
The project has gathered a large number of positive reviews and has become a real hit, which shows an impressive increase in online in the first months after the release. But even aside from the fact that the Monster Truck theme is popular, users get a very interesting simulator that allows them to relax and switch from everyday worries to something new.
The action of the game takes place on improvised tracks, which are replete with a large number of difficulties. Driving on such a track can activate all your mindfulness as well as driving skills in the corresponding simulators.
The complexity of the game lies in the fact that you can fall off the track, and run into one of the many objects, traps, and some other things. You may not have time to get to the finish line and in general - the game gives much more reasons not to pass the current level than to pass it. However, it is precisely this dynamically increasing complexity that allows users to enjoy the gameplay of an amazing project.
How to play?
The truck is controlled by means of the classic WASD key block, with duplication to the navigation key block (arrows).