Impossible Tracks Car Stunt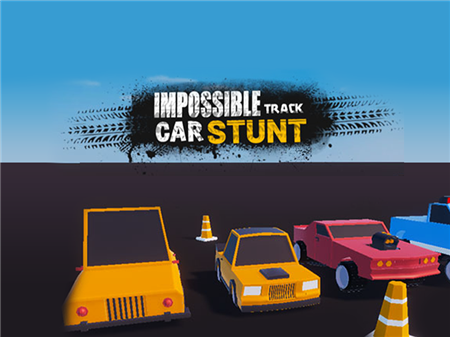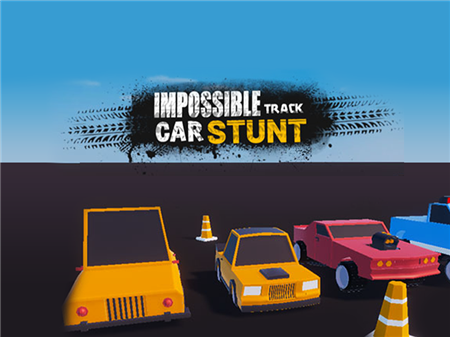 Impossible Tracks Car Stunt
If you are tired of the same type of race, in which the developers provide for a competitive element and completely thoughtless overspeeding, then Impossible Tracks Car Stunt will delight you with slowness and the need to think strategically.
The game entered the TOP of the most discussed and one of the most visited in its segment, which makes it a real hit of the season this year. If you have long wanted to try something really fun and exciting, then we highly recommend the Impossible Tracks Car Stunt! Here you will find a whole scattering of interesting locations and a huge number of challenges.
You are driving a car that must pass a rather difficult track with a lot of different obstacles, turns, and traps. The main goal of the game is to complete the level and reach its finish mark. But the main difficulty of the game is the ability to fall off the track. Remember, any contact with a trap, moving elements, or corny bad calculation of speed will lead to the fact that your car will fall off the track. However, do not despair, at each level you will have three attempts that you can use. And only after the third fall of the track you will lose.
How to play?
The developer has provided for three types of control at once: touch (mobile version), gamepad (plug-in device, like a steering wheel for racing simulators), and keyboard. The last option is the most convenient for the browser version of the game. Steer your car with the ASDW keypad, where the S and W buttons are responsible for back and forth, respectively, and the A and D buttons for left/right turn.