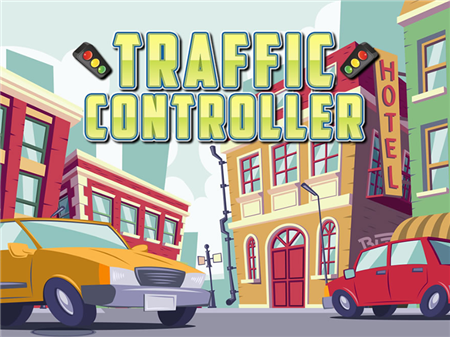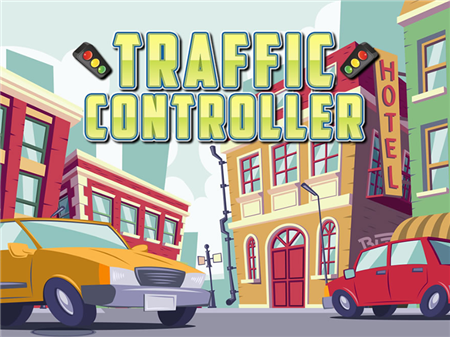 Have you ever thought about how strong power the one who controls traffic lights has? Traffic Controller allows you to make sure of this and also teaches attentiveness, speed of decision-making, and proper control. The game received high marks from experienced specialists and quickly took a leading position in the market, which was reflected in the dynamically increasing number of users. Your attention is presented to the hit of the current season, which will pleasantly surprise you with gameplay and graphic accompaniment.
Each new level, the game offers you to control different sections of the road, where you must regulate traffic and make sure that no accidents occur in areas under your control. To do this, you need to monitor the flow of transport and timely activate traffic lights in separate modes.
What is the best about the game is that in addition to the natural flow of cars, you also have to follow the mood of the drivers. If you keep the cars long enough in the red light, then in the end they will be outraged, which can negatively affect your gameplay. If the mood of the drivers is much worse - you will lose. For this reason, try to avoid annoying omissions and balance between requirements and necessity.
But the most important factor that you will need to monitor is various emergencies. As a rule, on one of the roads an adjustable traffic light is not found and the flow of cars there always goes unhindered. But on perpendicular directions, you will have the opportunity to control the movement. And if you poorly calculate, then an accident will occur at your intersection, which means defeat.
The game has a points system that allows the player to make a few mistakes. But if you exceed your limit of "lives", then you lose and you have to start the game progress from the very beginning. However, the one who does not make mistakes and does not learn from them does not win. Dare, guide, and enjoy the power of the traffic light controller!
How to play?
All controls are integrated into a graphical interface with which you can interact via the main controls of the mouse. When you click on the traffic light, it changes color, and the flow stops and passes cars in another lane. Pressing the traffic light block again returns to the previous mode of operation and allows the vehicles to move again.