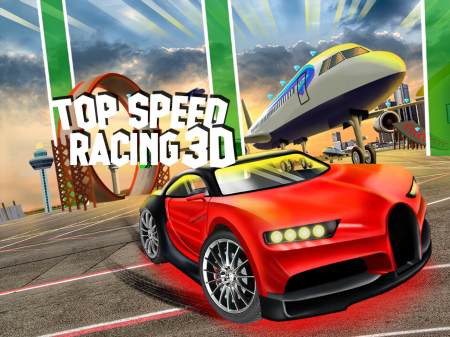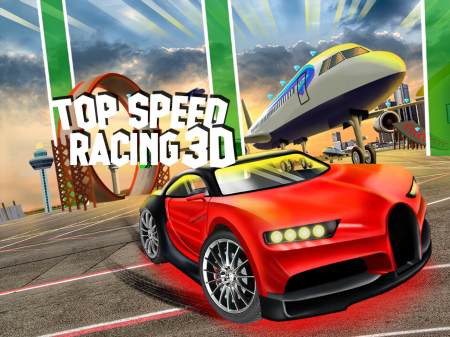 It is unlikely that there is at least one person in the world who can say for sure how many racing simulators exist on PC, mobile platforms, or in browser format. It's hard to argue with the fact that we are talking about the most in-demand gaming genre over the past 20 years, and this is what makes the success of Top Speed ​​Racing 3D very significant.
The project immediately after the release received a huge number of positive reviews and became one of the most popular among gamers. If you have been looking for a high-quality, fun, and interesting game for a long time, in which you can simply race for your own pleasure, without trying to set any records, then you will definitely like Top Speed ​​Racing 3D!
The project is a free ride simulator with several very attractive bonuses. The fact is that you can drive your car around the city without rushing anywhere, enjoying the amazing mechanics of the racing. However, on different sections of the road, various bonus elements will be placed that will allow you to earn money when completing special tasks.
One such example is the need to drive in a given section of the road at a certain speed. If you cope with this task, then you will be credited with a certain amount of money. If not, then you will have a huge amount of time to complete this task. For the proceeds, you can buy and upgrade new cars that will help you complete tasks even more efficiently and drive faster around the city.
How to play?
The game controls are placed on the block of navigation keys (arrows) that are also duplicated on the classic ASDW game block. The Space button is responsible for activating the handbrake, which will allow you to go into a controlled skid. You are also able to turn off all auxiliary assistants by clicking on the corresponding icons located at the top of the screen.