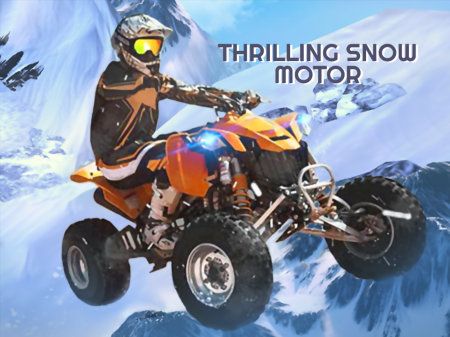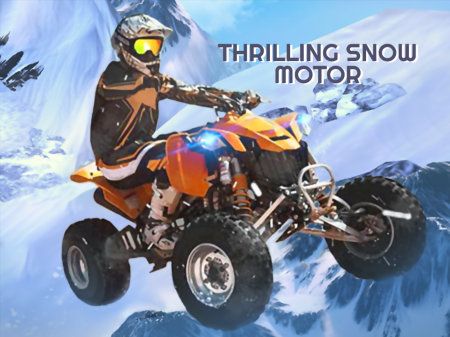 The presented game is a unique racing simulator, which differs from the vast majority of games of the genre in that here you do not have to race with other participants, and also in that the races take place on specialized snowmobiles.
The Thrilling Snow Motor has received a very warm welcome from numerous gamers around the world and has become a popular way to escape from everyday worries in a bright and colorful game. If you have been looking for a project that will pleasantly surprise you with such a high level of involvement, then this game is worth your attention!
You control a snowmobile, which has very specific control mechanics. Your task is to get to the finish line, collecting the maximum number of coins along the way.
The difficulty of the game lies in the fact that your snowmobile is not very stable on the track and you will have to get used to its control. You will be able to verify this if you sharply try to turn at high speeds. Among other things, you will need to get to the finish line in the allotted time, which at the initial levels will be more than enough. However, with each new location, the task will become more difficult, and the game more and more interesting.
You can spend the earned money on the purchase of new snowmobiles, which will favorably differ both in speed characteristics and in terms of control.
How to play?
The vehicle is controlled by the WASD key block. Interaction with the menu is carried out via the mouse.