Police Car Simulator 2020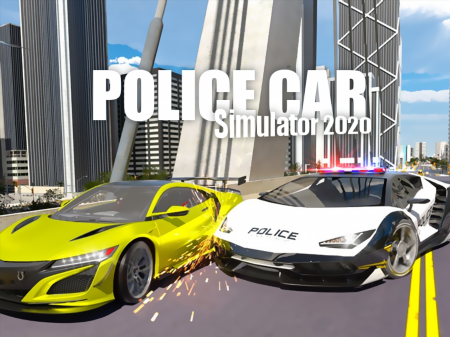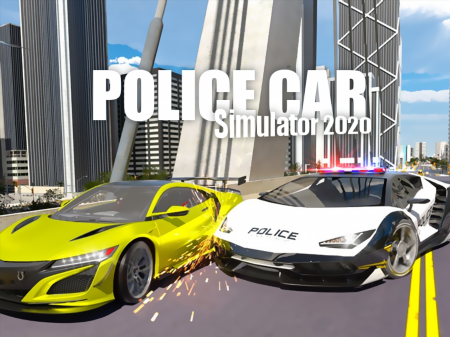 Police Car Simulator 2020
Racing simulators have always been in steady demand among a large gaming audience. However, free driving simulators always gain much more attention. It is difficult to say where such hype for the free ride mode comes from and what exactly players value most in games of this format, but the fact remains. But Police Car Simulator 2020 is definitely one of the best examples of the high-quality implementation of a popular idea in a browser format, as evidenced by numerous positive reviews on the Internet.
You control a police car, which is at your complete disposal. The peculiarity of the game is that the system does not set any conditions, requirements, and rules for you. You can do what you see fit and how you want. In fact, there are only two restrictions in the game, this is the fuel level and the safety margin of the car. Fuel runs out as you move around the city, and the safety margin is depleted every time the car comes into contact with other objects.
How to play?
The game is controlled by the WASD key block, with duplication to the navigation key block (arrows). You can change the current car by pressing buttons from 1 to 9. Activate the handbrake by pressing the Space key. Changing the camera is activated with the C button, and pressing F will activate the instant acceleration of your car. Well, if you like to ride with the siren on, then press the H key. Pressing the TAB key will return you to the main menu, where you have an opportunity to change the city to off-road and back.