Real Sports Flying Car 3D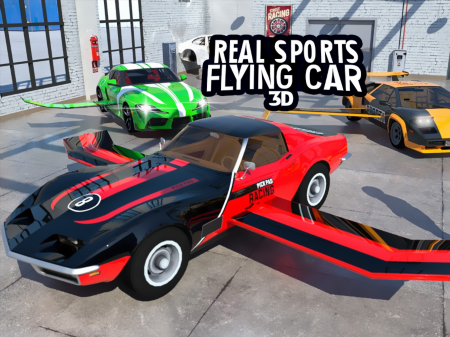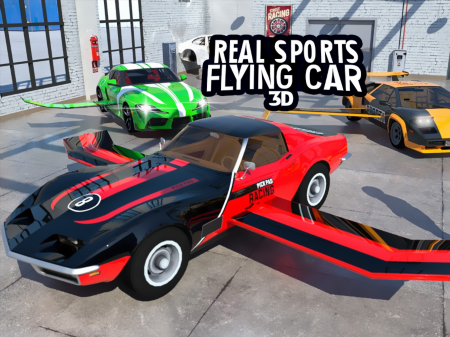 Real Sports Flying Car 3D
Racing simulations are one of the fundamental genres that have shaped the modern image of the gaming market. In the genre, you have an opportunity to find completely different projects for every taste. The developers have implemented an incredible number of various ideas, from classic races, where the result is primarily valued, to complex championships, with a dynamic system for calculating the final points.
The presented project is unique in its own way, since it is not just a racing simulator, but offers the user to engage in deliveries. At the same time, Real Sports Flying Car 3D does not limit you to move on the ground. You can direct your vehicle into the sky and reach checkpoints anywhere in the area by air. This is a great way to unwind after a hard day at work and play something truly unique.
The game takes place in a city full of different buildings and locations. You are driving a car and you need to get to certain points on the map as quickly as possible. The system highlights the necessary locations with a marker and indicates the actual distance to the point in meters.
However, not all locations are on the ground, so you will have to fly a little in the clouds anyway. Transform your supercar into an incredibly powerful jet that can soar over the city with ease and reach the desired heights in one move.
How to play?
The car is controlled using the WASD key block. Flight mode is activated and deactivated by pressing the F button.