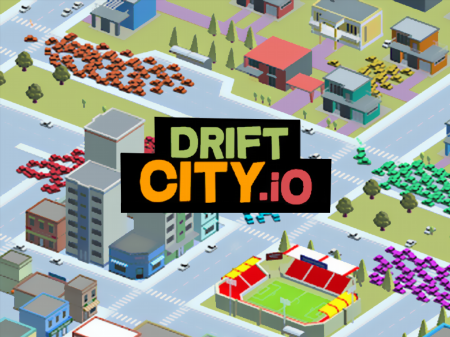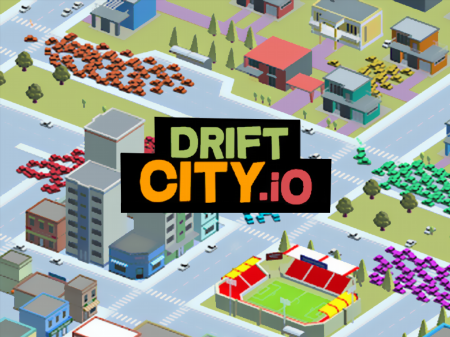 In the gaming industry, there are quite a few projects in which the user is invited to collect a conditional group of units that must suppress the opposing group of the same units. In a direct confrontation, the group that is more numerous always wins. The Crowd Drift City is built on the same principle, which is in high demand among the modern gaming audience.
The project has collected a large number of positive reviews online and has become one of the most popular in the genre. Firstly, the theme played a role, because here you don't have to play against opposing groups of warriors. No carnage, only competitive nature. And secondly, it is a car-themed game, which has always been interesting for gamers of all ages.
The entire gameplay takes place on the streets of the city, where you control a column of cars. The essence of the project is that you need to drive through the streets, collect parked white cars that join your group, and are painted in the color of your column.
Your task is to become the most numerous column of cars in the time allotted by the system. But remember - if you are faced with an enemy that outnumbers you, then there is a high probability that you will lose most of your vehicles, which will join another column if it is larger than yours. The game ends when you lose all cars.
How to play?
Nominally, you only drive your main vehicle, and all other vehicles automatically follow. The game is controlled by the WASD key block.