Police Drift Car Driving Stunt Game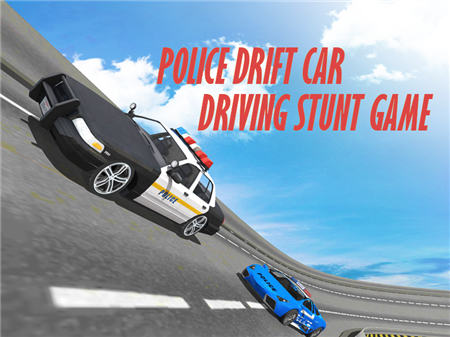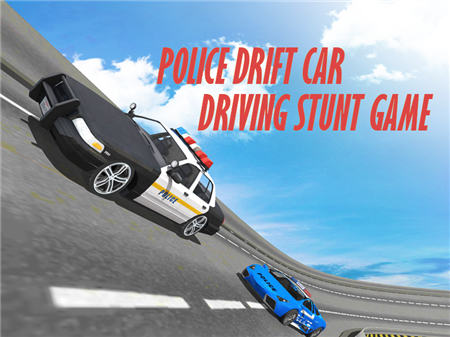 Police Drift Car Driving Stunt Game
This is a game that will allow you to fully relax and enjoy the polysyllabic figures performed by police supercars. We bring to your attention one of the most popular drift simulators, which immediately after its own presentation received very impressive ratings from specialized media and high demand among ordinary users.
At your disposal is a huge vehicle fleet of local police. However, not all cars will be available to you at the beginning of the game. In order to gain access to all vehicles, you will need to collect numerous green crystals, which are generously strewn with various sections of the map.
However, crystal mining is far from all aspects of a super-popular game. The main function of the rider is to travel the maximum distance in a drift state. Accelerate your car to impressive speeds and start drifting. The longer you can stay in a controlled drift, the better. For each meter you pass, the system totals you additional game points, which are summed up and determine your success in the game on the final score table.
What is more, the system calculates not only the distance traveled in a drift but also the distance spent in a jump. The game has a huge number of really large ramps that are designed for jumping and making first-class figures in the air. It's even problematic to call on some of the ramps, not to show aerobatics. However, you should try to climb up and bowl along. Use your skills in order to make an unprecedented jump and amaze everyone with the unique capabilities of your car.
However, when you try all possible tricks on a particular sports car, we recommend that you try a different technique. Each new car is distinguished by its set of specific features. Some cars are faster, others are easier to drive in a drift, while others balance well on-ramps. In other words, you should definitely try all types of cars to determine your favorite.
How to play?
Driving cars is easy enough. To do this, the developer integrated the classic layout for car and racing simulators, placed on the ASDW key block. Acceleration is activated by pressing the left Shift.