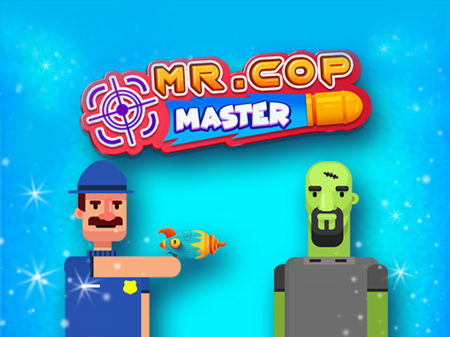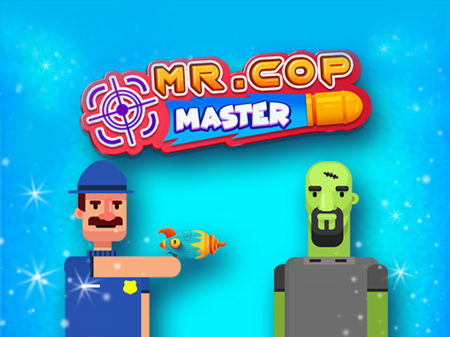 Among the vast horizon of various browser games, countless truly worthwhile projects are lost. But Mr. Cop Master was able to stay afloat and showed everyone how to create an incredibly fun and simple hobby that will delight gamers around the world.
The project shows a steadily growing online presence, which clearly demonstrates the success of the game. If you love games where you need to shoot aimingly, but do it consciously and not in a hurry, then Mr. You will definitely adore Cop Master.
You control a mister cop, whose main task is to shoot at criminals. The difficulty of the game lies in the fact that your main character will always have a limited number of cartridges, and the degree of difficulty of the trajectory or the number of enemies will not always correspond to the limitations in shots.
You will have to carefully aim or calculate your shots in such a way as to keep within the allocated number of rounds. It is important to remember that many objects when falling on criminals, will destroy them, which is also considered a successful elimination of the enemy. Among other things, your shots ricochet off hard surfaces and in most cases, this can help you successfully complete the level.
If you fit into the allotted number of shots and destroy all targets, then the level is considered passed and the system will transfer you to a new location.
How to play?
The game controls are completely controlled by the mouse. Move the cursor where you want to make a shot, and then click on the left mouse button.