Police Car Stunt Simulation 3D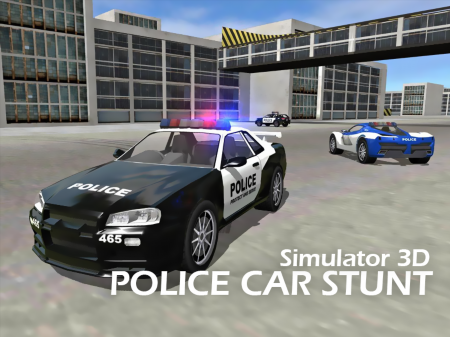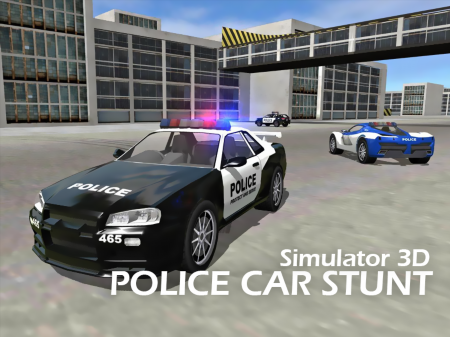 Police Car Stunt Simulation 3D
If you belong to the category of ardent fans of modern racing simulators, then the presented game is definitely worth your attention. The developer offers users a huge number of different tests, obstacles, and other bonuses that you will encounter on your way in huge numbers. The game does not require any special skills and abilities from the user. It simply allows you to enjoy the process of racing, which pleases with dynamics and variety. The project received quite high marks from the specialists and, by and large, there was only one reason for such a positive response - a good level of implementation, which favorably distinguishes the project from all major competitors.
In Police Car Stunt Simulation 3D, you don't need to race with any other players. You will not have to set speed records or engage in direct confrontations with a crime. You just drive super-fast racing cars and turn on the siren and drive circles around the virtual city.
Of particular noteworthy, it should be noted that the rather saturated traffic on the roads, the main participants of which are supercars. Among other things, in the city you will meet numerous ramps, jumps, and other devices, using which you are able to fly high enough in your car. Are you ready to try yourself in an interesting and exciting race? Then start the engine and forward to new records.
How to play?
Control of your car is borrowed from the classic games of the genre. The main buttons that allow you to control the machine are located on the ASDW unit. Some functions, such as a police siren, have been transferred to the graphical interface. They can be activated with the mouse. Move the cursor over the component and press the left mouse button to activate it.