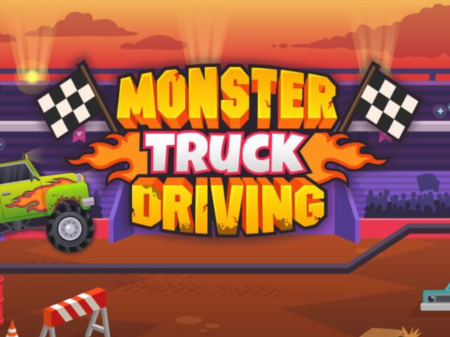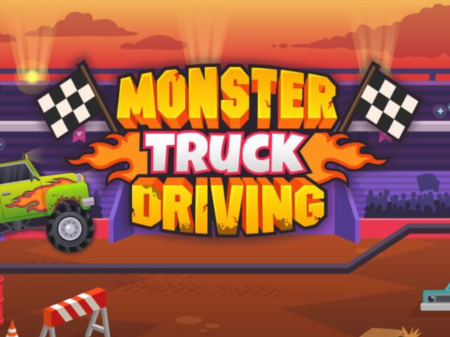 If you like huge cars, high speeds, and difficult tracks, then you should definitely pay attention to Monster Truck Driving. This is the same story about the combination of several genres that are loved by a huge number of users around the world. The project attracted a lot of attention from both ordinary gamers and specialized media. As a result, the game received the highest marks and entered the TOP of the most demanded in its own segment. Are you ready to try your hand at numerous jumps and set a couple of world records? Then start the engine and start driving!
The main feature of the project is the two-axis control mechanics. Your truck has a powerful enough engine and can easily drive one of its two axles. It is this opportunity that will allow you to move around the location with maximum efficiency and overcome difficult sections of the track.
The second important game-specific feature is that you can land on the road surface with wheels only. And if you are planning a long jump, but make sure you land on the permitted part of the chassis, otherwise, your car will explode and you have to start the level again.
How to play?
Driving a car comes down to using three buttons. Navigation keys "arrows" determine the inclination of the car in one direction or another. Choose a specific axis based on your situation and need. The X button performs the gas function.