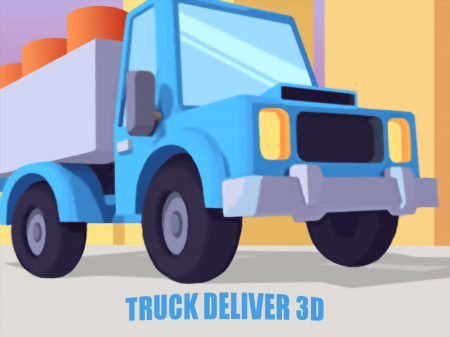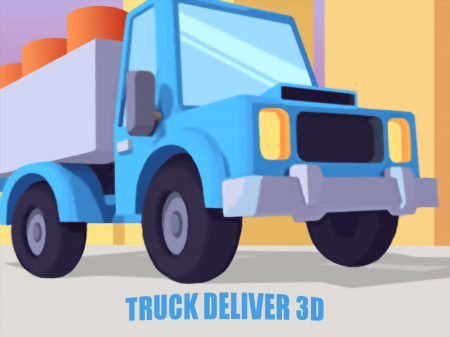 The presented project is a good way not only to escape from everyday worries but also to have a lot of fun. The fact is that the Truck Deliver 3D combines a large number of diverse genres, ranging from a transport delivery simulator to a project on the logic that makes you solve puzzles.
The project greatly pleases with a well-thought-out logic of the main goals and a bright level of atmosphere. This is an excellent choice for those who like to immerse themselves in interesting browser format gameplay and get carried away with the process of passing the levels for a long time.
You control a truck that will constantly carry some items. You have one main goal - to bring all the cargo to the finish line. However, it is worth considering that on the way you will come across numerous obstacles, other cars, bumps on the roads, etc. All this can lead to the fact that precious cargo will fall out of your bodyshell, which is not recommended to lose at all. The more cargo you carry to the finish line, the more game points you will be awarded by the system.
How to play?
The game is controlled via the mouse. Direct the mouse cursor to the desired component in the game and press the left mouse button. To move the truck, just hold down the left mouse button during the game session and it will move.