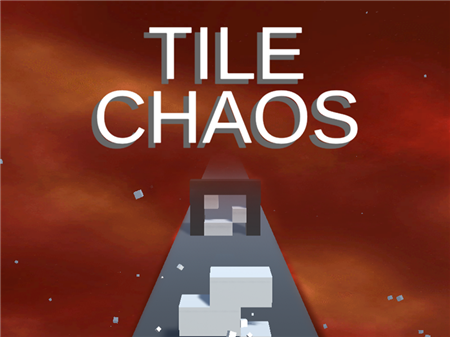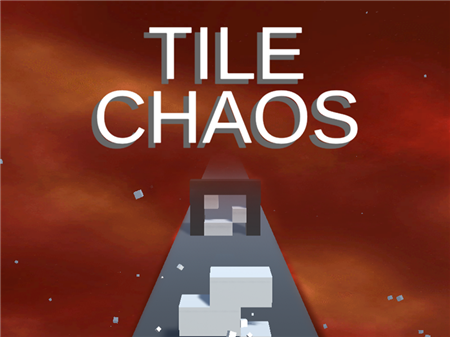 If you are tired of dynamic games where you need to be sure to chase someone, mindlessly shoot, or perform completely illogical actions, then the presented project is worth your close attention. Tile Chaos was created as a representative of the genre of logic games and the developer's efforts met the expectations of a large number of users.
Among other things, the project received a huge number of positive reviews and high marks from specialists in this field. Such attention from the public made Tile Chaos a real hit of the season, which pleases users with its dynamics and a unique level of interest over the past months.
In front of you is a large square shape approaching the ramp. In this ramp, you will see the cut holes through which you need to guide your square. Your goal is to remove unnecessary components in your square and you need to do this so that the formed figure passes through the holes in the ramp.
It is important to remember that the number of components you can remove from your square is equal to the number of holes in the ramp. This means that any mistake will be fatal and you will lose. Collect the maximum number of points and successfully pass through more ramps.
How to play?
You cannot control your figure in any way. All that is available to you are extracting individual components from the square. This action is carried out by simply directing the cursor to a certain part of the shape and pressing the left mouse button.