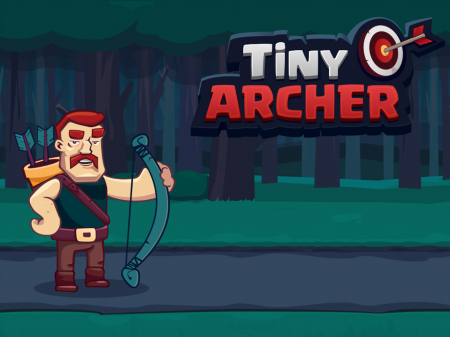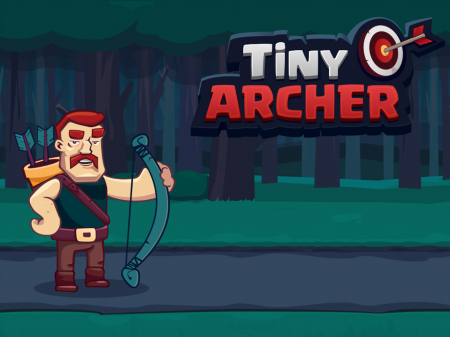 This is a good example of a quality game that will allow the gamer to plunge into a new atmosphere and take a short break from everyday worries. Despite its simplicity, the project has been completed with a high quality, which has attracted a large amount of user attention.
The developer probably knew that it was impossible to oversaturate a simple idea with a large number of different dynamic actions, and it is for this reason that Tiny Archer has become extremely popular among fans of unpretentious browser projects. Are you ready to shoot targets and hone your skills to the level of an invincible champion in 10 minutes? Then we take a bow, a quiver, and begin our exciting journey.
You play as a well-aimed archer who moves along the track to the targets and shoots at them. Your task is to hit as many targets as possible. It is worth remembering that you have a limited number of attempts and every time you miss, the system will take one try from you.
Moreover, if you hit the target successfully, the game will give you a point, and the number of arrows in the quiver does not decrease. It's an excellent motivation to shoot accurately, with no room for error. Set your own records and try to increase them with each new attempt!
The peculiarity of the game is that each new target will be in a new position, which greatly complicates your task. However, for a real professional, this should not be a serious problem, and very soon you will learn how to shoot incredibly accurately.
How to play?
Bow shots are fired with the mouse. As soon as you hold down the left mouse button, your archer will begin to raise the sight and begin to pull the string. As soon as you release the left mouse button, the archer will shoot at the place that was fixed at the moment the button was released. Focus on the dynamically moving dotted pointer, which will allow you to aim correctly.