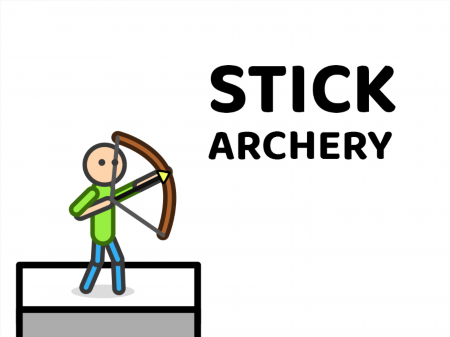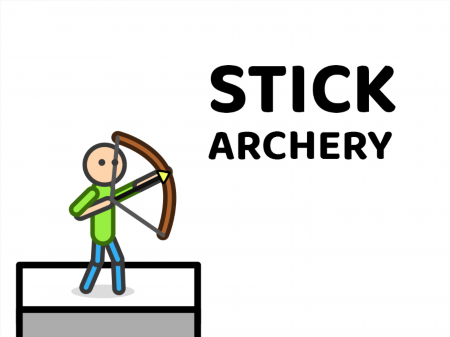 If you belong to the category of fans of active games, where you need to act more logically than be guided by your own reaction, then Stick Archery is worth your attention! The project does not claim to be unique and will definitely not surprise you with some non-trivial solutions. Here you just need to carefully aim and calculate your every move.
The project received quite high marks from both specialists and ordinary gamers. At the same time, the developer deliberately did not complicate Stick Archery with additional requirements that complicate bonus tasks and dynamic battles. Users received the very popular format of the favorite game, which does not lose its relevance from year to year. Want to feel like the best archer on the planet? Then what are you waiting for?
You control an archer whose main goal is to fight opponents on the map. It is important to remember that the game is a turn-based mode and you are lucky to be the first to shoot.
Aim carefully and try to kill the enemy the first time, because he will not give you a head start and will try to kill your character from the first shot.
With each new level, you will meet more and more opponents, each of which will need to be stuck with an arrow, but the peculiarity of the game is that you will shoot without transferring the turn to the enemy if you kill them. Try not to miss and complete the levels without transferring your move.
How to play?
The controls in the game are completely controlled by the mouse. Try to change the position of the cursor in the playing space and thus change both the power of the shot and the direction.