Adam and Eve: Crossy River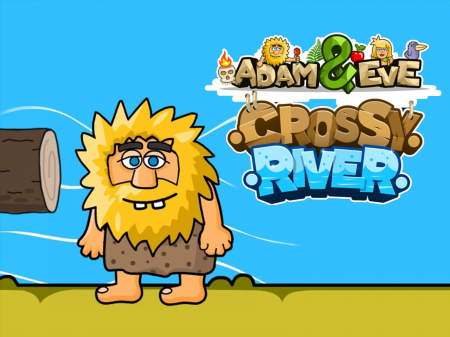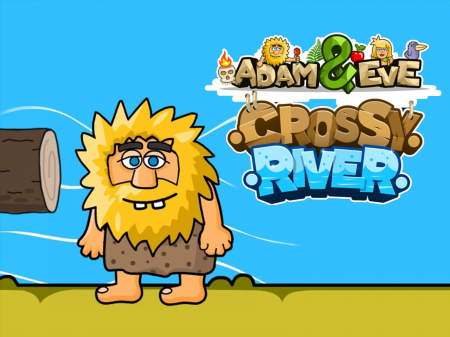 Adam and Eve: Crossy River
The presented game is part of the game universe about Adam and Eve. In the wake of the success of the original series of games, the developer decided to implement a very popular logic platforming format with his favorite characters. It is worth noting that the strategy definitely paid off and the game turned out to be incredibly popular.
If you have been looking for a high-quality, light, and atmospheric project for a long time, where you will not need to fight with anyone or fight for your own life with monsters, then Adam and Eve: Crossy River will definitely appeal to you. Are you ready to try your attentiveness and show the wonders of decision-making speed? Then start a new game more boldly and show everyone how to overcome difficult sections of a thorny path.
You control either Adam or Eve. The system randomly throws a character for you. It should be noted right away that the character does not at all affect either the speed of movement or any additional characteristics. This is only a visual component, not carrying any technical features.
Your goal is to go as far as possible across the river. You cannot interact with any of the obstacles, you cannot fall into the water either. Do not put yourself under rolling objects. All you can do is jump over solid floating components (logs, planks, turtles, etc.) and collect fruits. However, remember - some things are not always on the surface. For example, turtles from time to time dive underwater and if at this moment you are on her back, then you will lose. So plan your route quickly and try not to stay in one place for a long time.
How to play?
The character is controlled by means of navigation keys. Each arrow will allow you to move the character wherever you wish.