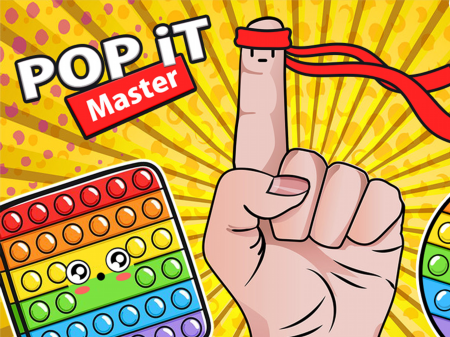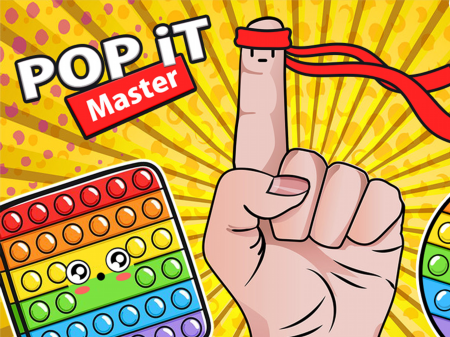 Not much time has passed since the advent of the classic anti-stress POP-IT toys, but the whole world has already gone crazy over this method to calm our nerves. But no matter what they say about the phenomenon itself, the toy really does an excellent job with this task and helps to cope with stressful situations, or it simply allows you to take a short break from everyday worries and relax a bit. But what if you don't have a classic toy at hand? That is why the developers have created Pop It Master, which will allow you to relax right at the computer, without tactile access to the toy itself.
First of all, it is worth remembering that this game does not have any special process or classic game mechanics. All you have to do is just pop the anti-stress bumps. In this case, the sequence, speed, or something else is completely unimportant. You are free to do everything as you see fit. However, it is worth remembering that as soon as you burst all the components on your Pop-it, the level will be passed and the system will offer you a toy of a different shape. In other words - if you do not want to change the toy, then do not touch all the bubbles. The game time is not limited and no special rules apply during the game session. Just relax and enjoy the process.
How to play?
The game is completely controlled by the mouse. Move the cursor over the component you need and press the left mouse button to activate it.