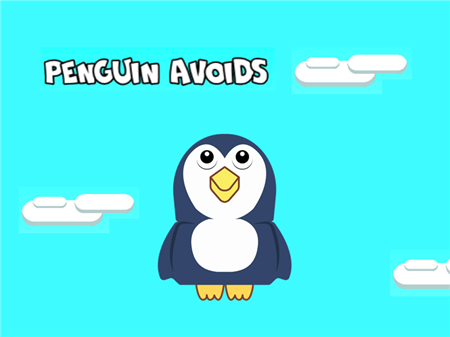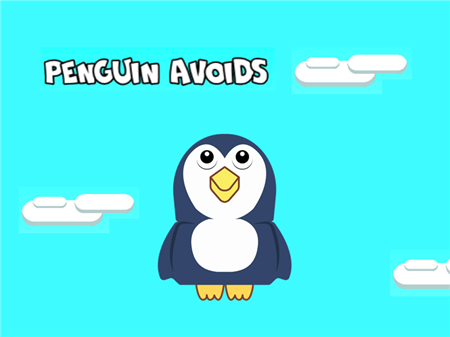 Penguin Avoids is that very case when the developer fully understands what he is doing. The game was positioned as a project in which any user can briefly be distracted from the daily rush and the task was brilliantly performed. The project received a huge number of positive ratings and dynamically growing online. The secret to such success is incredibly simple - games of this nature should not shine with a complex storyline and elaborate controls. Everything is reduced to one functional button and incredibly simple gameplay. And for Penguin Avoids, this was more than enough.
The players received a very competitive element, which entices the process and extremely simple game mechanics. The project has become not just visited, but also one of the most discussed on the network. Many users noted their personal records on the profile forum threads, and the global record was a welcome indicator for everyone.
At your disposal is a flying penguin that moves up and down. In this case, you can only affect the change in the direction of the bird, but you can not control its physical direction in any other way. At the level from time to time, stars appear that you need to collect. This is done extremely simply - touch the main character of the star and it will be yours.
The main danger of the penguin is sharp objects, which also move on the map. If you touch any component, then you lose and you have to start the game progress from the beginning. All the mechanics of the game comes down to trying to avoid spikes in every way to prevent direct contact with your character.
How to play?
Game control is extremely simple and comes down to a single mouse button. Each time you click on the left mouse button, your character will change the movement direction.