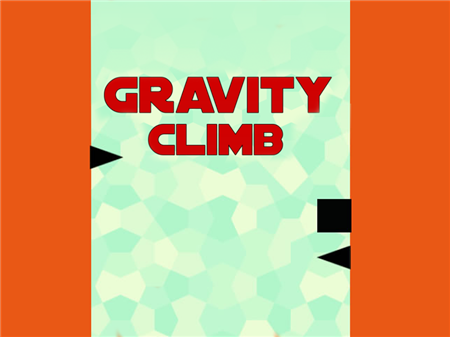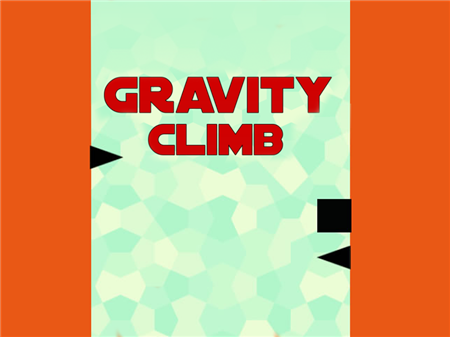 Many experts say that the best way to give the brain a break from long and monotonous work is to play some incredibly dynamic game in which everything will be decided by the speed of decision-making and reaction. It is for this reason that a huge number of games began to appear on the Internet in which the user is asked to perform this or that action in a certain order and at high speed. One of the brightest, most interesting, and demanded representatives of the segment is the Gravity Climb. It was this game that received a huge number of positive reviews from both ordinary gamers and specialized specialists.
Before you is a monochrome paradise where you control the square. Although the wording "control" is very far-fetched since the only level of influence that you can exert on an object comes down to changing the side along which this square will move up the road.
On your figure way, various obstacles constantly arise that must be avoided. If you interact with them in any way, then you will lose and you will have to start the procedure from scratch. These are, in fact, all the rules of the game. But with this incredible simplicity of the game mechanics, the Gravity Climb project still remains very popular all over the world.
How to play?
The whole game control is reduced to pressing the left mouse button, which makes the square change its position from one side of the road to the other. The switching of sides is almost instantaneous, so you can correctly time the maneuver, which will allow you to earn more points.