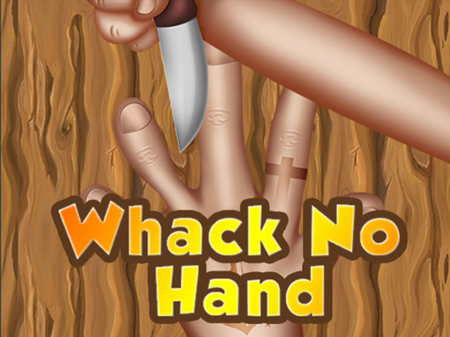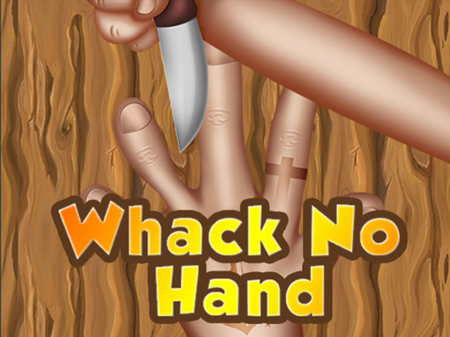 What is best about the Whack no hand game is that no matter what class of gamers you belong to, whatever you like to play and whatever genres you prefer, here you will definitely enjoy the game because it boils down to the simplest actions that are understandable to each.
Moreover, almost every person in his life has come across the plot of the game, because each of us at least once tried to repeat what the main character does in Whack no hand. And even if you were always afraid to try to stab your fingers with a knife, now you risk nothing at all. Are you ready to try and prove yourself an incredibly risky person? Then do not hesitate to set new records!
You are at the gaming table. There is a hand on the table and a knife in your other hand. Your task is to hit the table with a knife and do it in such a way that the edge of the knife does not fall into your hand. Each successful hit on the table adds one point to your asset. But if you randomly hit the hand more than three times, then your game ends. The goal of the game is to collect the maximum possible number of points and break the local record.
How to play?
You don't need to control your hand movements in any way. This happens automatically. The whole mechanics of the game comes down to the correct calculation of the position of the knife above the table. When you are sure that you are aiming correctly, then press the left mouse button. Each press on the left mouse button activates a knife strike and the faster you press, the faster these movements are made. Earn points, share results with your friends, and organize mini-championships. Check who in the area can achieve the best result.