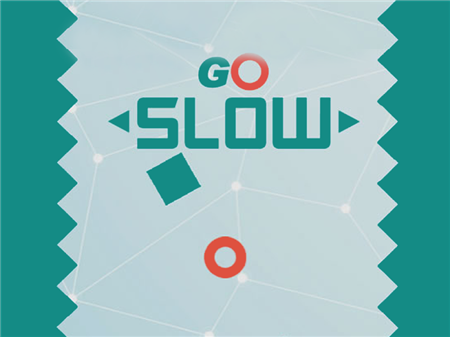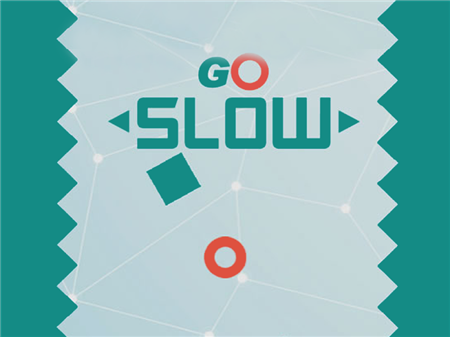 If you can't control your nerves while playing, then you should definitely avoid getting familiar with Go Slow. This is roughly how one of the most popular profile journalists who covered the project voiced his review. However, it is worth noting that the game received the highest marks from him and it is for this reason that it has become incredibly popular. We are dealing with a real hit that was very warmly received by a wide audience.
You control a circle that must make its way across a road full of various obstacles and other geometric shapes. Any interaction with these figures will become fatal for you and your ball will break. Success is measured by the distance traveled, which is converted into the number of game points. The further you can go, the more points the game will give you. At the top of the menu screen, you will be able to see the world record value. Try to reach a similar mark, or even set a completely new bar.
How to play?
The game control is incredibly easy — your ball always moves at a fixed speed, but all objects that dynamically move along with your movement use a different speed. Sure thing, this leads to an inevitable collision, especially considering that you generally cannot move your circle around the playing field. However, left-clicking will make all the components move much slower. At the moments of slowing down the movements of all objects, calculate your own movement speed to move through this or that territory.