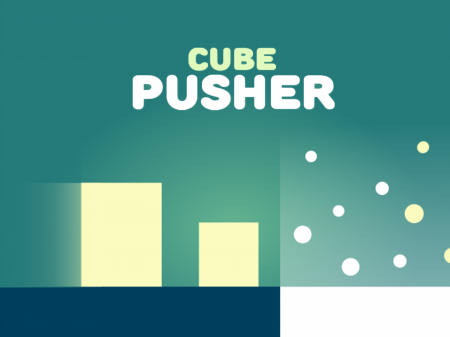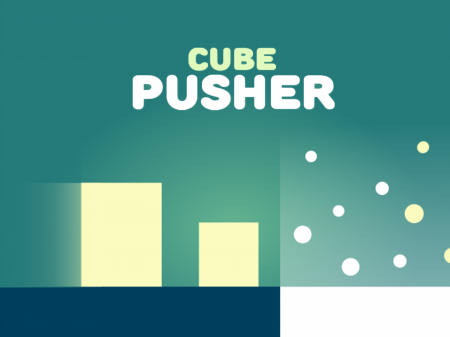 The Cube Pusher project was originally developed as an add-on to the highly popular mobile game, where it was introduced as an embedded mini-game. However, after a short amount of time, users became so keen on this mini-game that it became clear that it was necessary to create a separate game that would allow users to push cubes and earn points.
Cube Pusher has become one of the fastest-growing projects boasting a stable online experience. This is that very very case when you can easily get distracted from everyday worries and for some time immerse yourself in an amazingly interesting game world that will make you strain your logic and ingenuity.
Before you is a multi-level platform world, which is replete with a large number of various geometric figures. Your goal is to push one figure to another in a certain area at the current level. If you calculate everything correctly, then your main figure will push the second one to the desired area, from where this figure will fall down, where you will continue the current game.
The difficulty of the game comes down to the fact that you need to calculate the correct hitting speed and position of the striking figure. However, after a short amount of training, you will understand how to act correctly and you will begin to succeed. The game ends when you miss a figure past the designated area.
How to play?
The controls in the game are very simple and boil down to using the left mouse button that is duplicated on the "down arrow" button. Hold down the left mouse button and watch the figure deform. Try to release the button at the moment when the figure is in the most flattened position. This will mean that you push the figure hard and it will hit the second with the appropriate force.