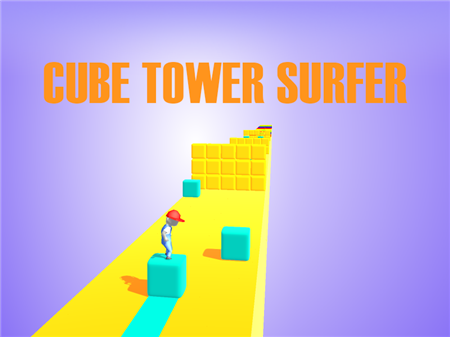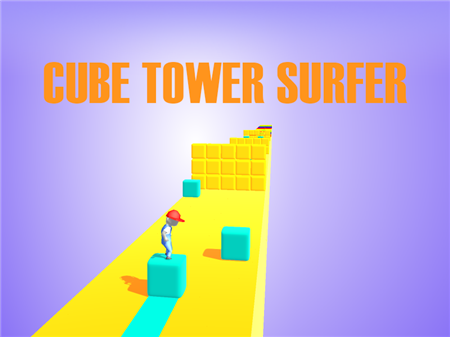 If you have been looking for a high-quality logic game for a long time that will allow you to fully implement your reaction and help you have fun, then Cube Tower Surfer is worth your close attention. The project received a huge number of positive reviews and became one of the most visited in the segment. Among other things, the game is recommended for users of any age, which adds additional points to the asset of its popularity.
Separately, it is worth noting that there is no need to persecute anyone here, to participate in some senseless shootings, or to be cruel in any form. All you have to do is keep a close eye on the state of things on the map and count the components correctly. And when all this is multiplied by the need to perform actions quickly, the interest in the game increases proportionally.
The procedure of the game boils down to the need to pass through various obstacles in the form of walls of various sizes. Your character moves around an interactive map that is full of different colored components. You need to collect these components and increase the height of your vehicle. As soon as you get close to the wall, which consists of several conditional floors, then you will lose the number of cubes under the character, which is the wall. Thus, you will have to constantly make sure that your character always stands on a high strip of cubes.
How to play?
The control in the game is incredibly simple and boils down to only moving the character in a certain direction. All you have to do is direct your makeshift transport towards the assembled components, and this can be done via the navigation buttons or the mouse. Choose the most convenient control for you and go ahead to set new records!