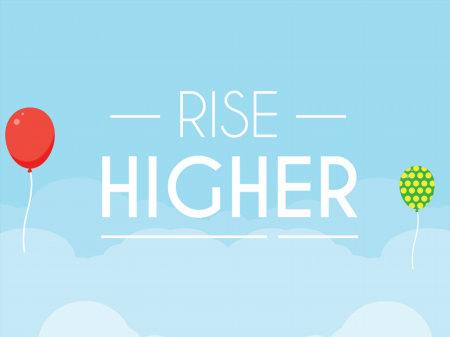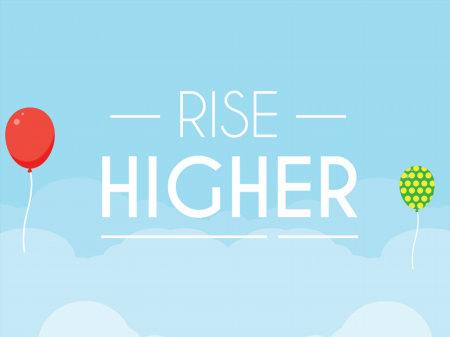 If you've played a ball defense game at least once, then Rise higher won't be anything new for you. However, even if you were fond of projects of this genre, then this creation of an eminent developer is definitely worth your close attention. Numerous positive reviews became the very marker that prompted critics to erect the project on a pedestal of success. If you have been looking for a game for a long time where you don't have to think about how best to realize your intellectual potential and where you don't need to fight hordes of enemies, then Rise Higher will be a real find for you!
In the center of the playing field, there is a balloon that constantly rises upward. On the way of the ball, you will come across a huge number of different objects, traps, and other obstacles that will pierce the ball. Your task is to prevent such an oversight, and for this, you will have to clear the way up the inflatable component with your own hands. Sweep any objects to the sides and do not allow even the slightest contact of the ball with any static or dynamic element. You have no right to make a mistake, and as soon as your ball bursts, you will lose.
How to play?
Controls in the game are integrated from mobile versions, where all movements are carried out by fingers on the display. In the case of the browser version, you will have to coordinate your movements using the mouse cursor. Aim the manipulators at any object and imitate the movements of swipes to the sides, which will push the trap out of the playing area. Set new records and share your achievements with your friends!