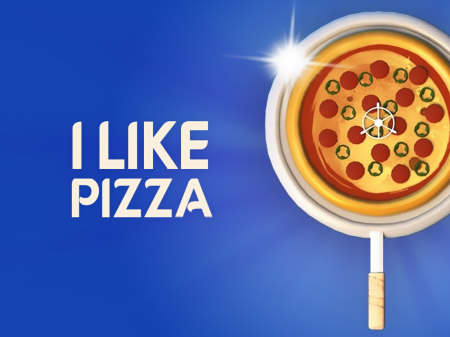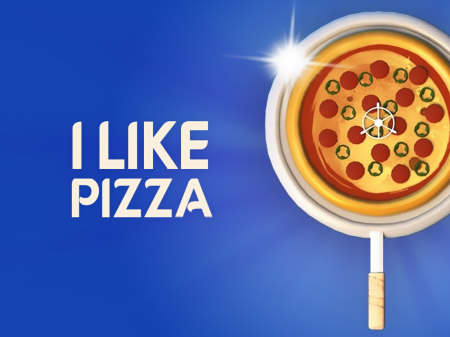 The presented project is a good example of how to create a new generation of browser-based projects that simultaneously train reaction, and decision-making speed, give a competitive element, and satisfy the requirements of pizza lovers.
The I Like Pizza is not just a combination of all of the above factors. This is a really popular game that is constantly increasing its audience. If you want to take a break from everyday worries and play something neutral but fun, then you are definitely in the right place.
The game takes place on an interactive cutting table. It all starts with the fact that you take a tray and move around the table. Your task is to collect the dough (the more the better), then substitute it under the press, which will make an excellent blank pizza from the dough. After that, take your future culinary masterpieces to the stuffing sorting machine, and only then carry everything to the exit, through the oven. After the pizza gets to the waiter - take it to the delivery department, and then follow to the transition to the next level.
The complexity of the game lies in the fact that while moving around the table you can run into traps that will take away some of your pizza blanks from you. If you do not deliver the minimum number of dishes, then the level will be considered failed.
How to play?
The game is fully controlled by the mouse and game controls are integrated into the game's graphical interface. Moving the tray on the map is carried out using the cursor and the left mouse button. Press the button and move the cursor to the part where you are eager to send the pizza.