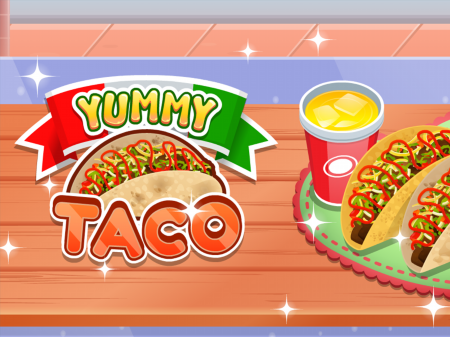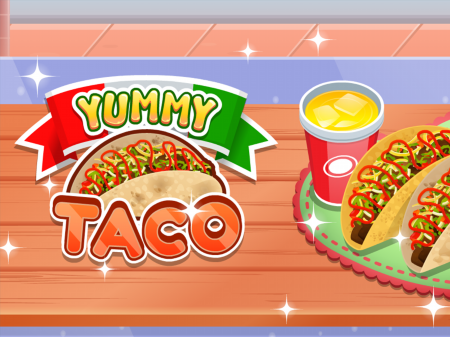 Among the huge number of game genres, there are cooking simulations that are constantly gaining popularity. Such games were created with one goal - to immerse the player in the atmosphere of cooking various masterpieces, with their further serving to visitors to cafes or restaurants. And that's exactly what the Yummy Taco is.
The project received the highest ratings from experts and in a few months became one of the most visited in the genre. The secret to this success is quite simple - while most games offer only a superficial execution of the task, in the Yummy Taco you are able to cook Tacos, right down to making dough. This level of detail is the main ingredient in the simulator's recipe for popularity. Want to test and improve your culinary skills? Then do not hesitate to launch the game and start cooking!
You have to cook delicious Mexican cuisine, but you will have to do this from the initial to the final stages. Each of the stages requires compliance with special conditions that constantly appear on the screen.
The game will help you understand the cooking procedure and once you master all the skills, as well as all the steps, you will be able to cook the way you know how, becoming a real star of the culinary world.
How to play?
Game controls are fully integrated into the graphical interface so that the game is controlled by the mouse. Direct the mouse cursor to the required component or ingredient and press the left mouse button to interact with it.