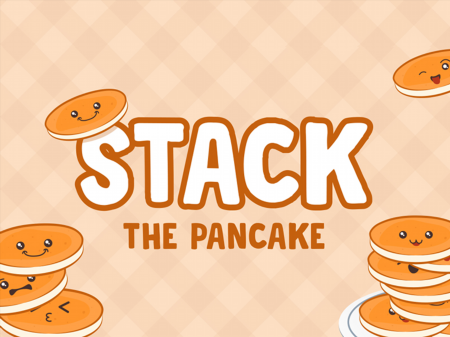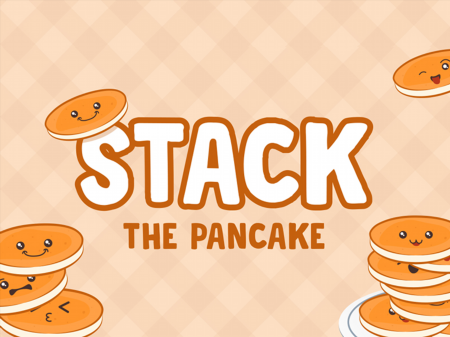 Have you ever dreamed of eating a huge plate of delicious pancakes yourself? What if you are allowed to eat exactly as much as you can put on your plate? And all this will be exclusively yours? The developers of Stack the pancake decided to ask this question and tried to implement a project that will allow you to plunge into a fascinating atmosphere where you can realize your full potential as a greedy sweet tooth.
The game immediately became popular, since there are absolutely no unnecessary factors in it. Here you will not find an elaborate storyline and the need to build long-term strategies. You just put the pancakes on a plate and see what happens. Intrigued? Then take a plate, a spatula, and set new records!
A frying pan with an endless supply of freshly made pancakes is at your disposal. All you need to do is calculate correctly how you will put them on one plate. The main goal of the game is to put in as many pancakes as possible and make sure that none of them fall off the plate. As soon as you drop at least one of them, you will lose, and your results will be recorded in the general scoreboard.
How to play?
Any interactions with pancakes are carried out via the mouse. Try to put the pancake on the plate so that it does not fall out, and the force of gravity will do the rest. Improve your results with each new attempt and share your successes with friends who can also compete with you.