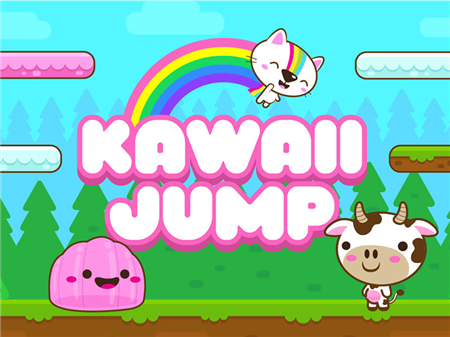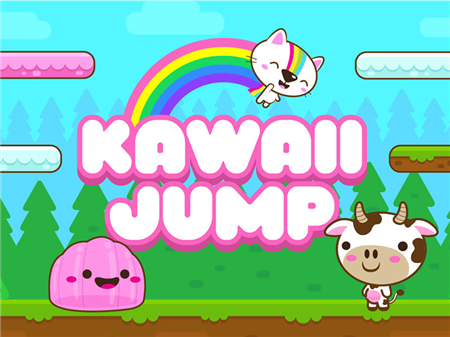 The presented game is one of the most popular among a huge number of related projects. The reason for this demand is that the Kawaii Jump combines a whole scattering of different genres and additional features. Here you have to just jump and collect resources. Well, if you like difficulties, then in the game you will have to solve many relevant tasks and plan your movements beforehand. Yes, this is exactly that very case when any player will find exactly what he always wanted and a little more.
You control a character who can jump up and is no longer able to move around the location. Your main goal is to climb as high as possible on a dynamically moving map. The mechanic is that you can jump from one platform to another without any restrictions. However, we are now talking about the very initial phases of the game. The higher you climb, the more obstacles will start to appear, which will be expressed in platforms where you will absolutely not be able to jump.
Thorns, explosives, destruction, unstable components, and a bunch of other factors can interfere with you that affect each platform. Ultimately, it all boils down to the fact that you have to carefully calculate each of your subsequent jumps, otherwise, you will simply lose.
How to play?
The character is controlled via the mouse. You simply point the cursor to the platform you are interested in and jump by pressing the left mouse button. You don't have to activate any additional options.